30 July 2020
Reports: The Hut Group eyes "£4.5bn flotation"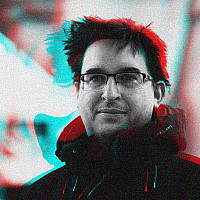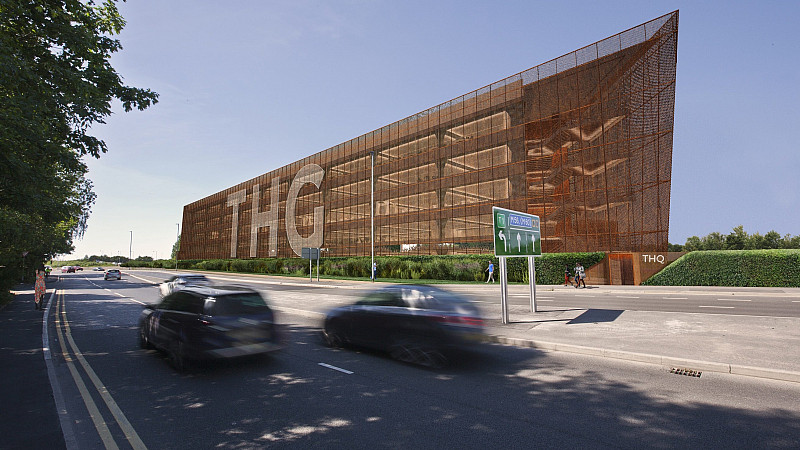 According to reports, The Hut Group is lining up 7 banks to handle a £4.5bn stock market flotation.
It's not the first time that North West-based THG has been subject of IPO speculation, but according to Sky News, it has hired Citi, JP Morgan, Barclays, Goldman Sachs, HSBC, Jefferies and Numis to help with the bid.
Sky states that "at least 15%" of the company's shares are expected to be placed with new investors "in the next few months."
However, a THG spokesperson said:
"Each year THG speaks to major global investors about future investment options to support global growth plans.
"This has always been done as a private company, and this year is no different."
Since the turn of the year, THG has launched its own airline and started work on its new £1bn HQ at Airport City.
In June, its revenue exceeded £1bn for the first time, with group sales up 24% and gross profit up to 22% to £511m.
It employs 7000 people around the world, with the majority of its staff based in the North West.