25 June 2020
Profits up at Auto Trader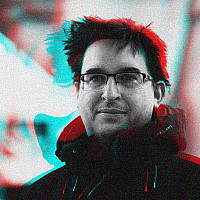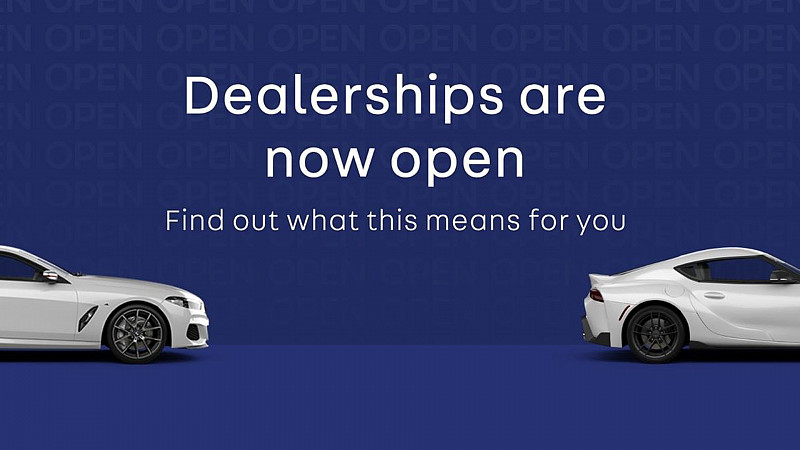 Auto Trader's revenue has risen 4% to £368.9m, with profits also rising to £258.9m (up 6%).
The Manchester-based group admitted that it had been impacted by the Covid-19 outbreak. In April it placed 46m shares, to raise £186m and strengthen its balance sheet and liquidity.
It also offered free advertising during April and May for its retail customers, this was followed by a 25% cost reduction in June. As a result it said that it had seen record audience levels in the first 3 weeks of this month, with cross platform visits up 28% year-on-year.
Staff were furloughed in April and May, "while we were loss-making", but all furloughed employees returned to work from 21st May.
For the full year, ending March 2020, its results showed that audience engagement "remained strong" with cross platform visits up 3% per month, to 50.8m. The share of time spent by consumers on automotive platforms was "over 75%", or 9 times larger than its nearest competitor.
"We are pleased with our achievements in the past financial year, however we recognise these have been well and truly surpassed by the events of the past few months. Through this time, we have been absolutely committed to supporting our people and customers in the face of the most challenging conditions ever experienced by our company or industry," said Nathan Coe, Chief Executive Officer of Auto Trader Group plc.
"Since the early stages of the pandemic we have endeavoured to act decisively and responsibly to ensure we and our customers could emerge in as strong a position as possible when the crisis passes. We've been encouraged by the strong initial bounce back in used car demand, and whilst the short-term outlook remains uncertain, we believe the case for moving more of the car buying process online is stronger than ever. We are looking forward to making this a reality with our customers in the years ahead.
"We would like to take this opportunity to thank our people for their unwavering commitment and support, and our customers for their trust in us through these most trying of times."
Looking ahead, it stated that since 1st June, when car showrooms reopened, "both visitors and enquiries have rebounded strongly" and were now at "record levels."
However, despite an increased number of vehicles on its platforms, the number of retailers had declined by 3%.
It also said that they were seeing "higher than average" number of customers exercising their 30-day notice period to leave the platform.
"Up until now," it added, "this has not translated into increased levels of cancellations."