21 March 2019
Bidnamic, Two Jay and others sign up to exhibit at eCommerce Show North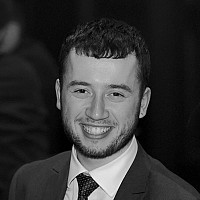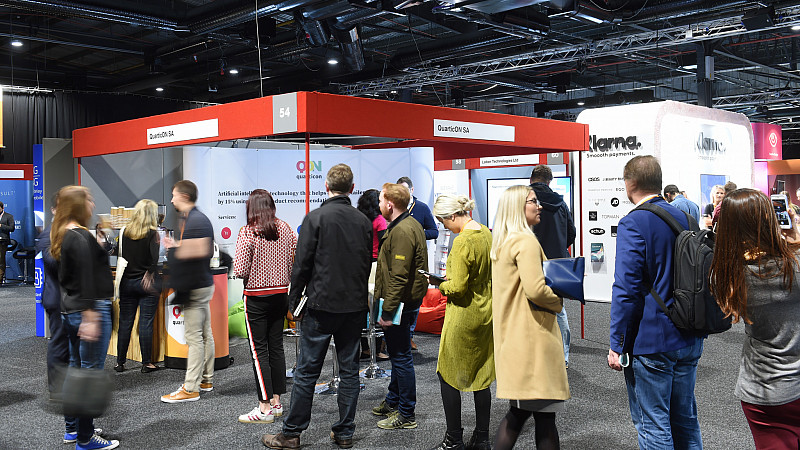 Today we can confirm that four more exhibitors, including Two Jay and Bidnamic, have confirmed their place at this year's eCommerce Show North - eCSN 2019.
The two-day expo will take place at EventCity in Manchester on Wednesday 8th and Thursday 9th May, and will this year be co-located alongside Tech Show North.
eCSN 2019 will be the biggest ever gathering of eCommerce companies, vendors and suppliers held outside London. The last eCSN, which took place in November, drew in over 2,650 attendees as well as 84 exhibitors and sponsors.
Manchester has a history of making money through innovation. Expertise and enterprise are SERP-ranked keywords for a city that was the home of the first industrial revolution and is today an undisputed tech powerhouse.
eBay recognises Manchester as having the largest number of small online businesses in the UK outside London. It is therefore fitting that Manchester provides the setting for the largest must-attend gathering of eCommerce professionals beyond the capital. 
Here are the latest exhibitors to sign up:
Bidnamic is a marketing technology platform that helps retailers unlock the full potential of Google Shopping.
Leading the way with Magento 2 and Magento Commerce Cloud, Two Jay is one of the UK's leading Magento Enterprise Partners. Offering website development, design and strategy to B2B and B2C retailers looking to transition to their next stage of growth.
Nublue is an Agile north west based ecommerce agency and managed hosting provider, specialising in Magento. With a team of certified specialists, Nublue is a Magento Professional Solutions partner and works with serious retailers to build great ecommerce experiences, increase online conversions and optimise Magento platforms.
AI-Powered Smart Search That Generate Sales. Connect shoppers with products they want to buy.
Interested in exhibiting at eCommerce Show North?
With around c100 businesses exhibiting each year and the capacity for thousands of attendees, eCommerce Show North is an unmissable opportunity to network amongst the North's pre-eminent eCommercial enterprises. It features leading exponents of eCommerce with businesses specialising in the full range of available services and solutions. It will provide buyers with an opportunity to meet and network with prospective suppliers and learn about the latest industry innovations and technologies.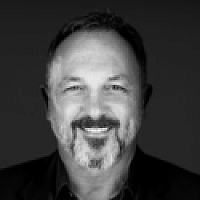 Get in touch