28 November 2018
eCommerce Show North confirmed for May 2019 and will be colocated with Tech Show North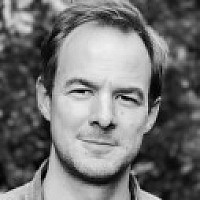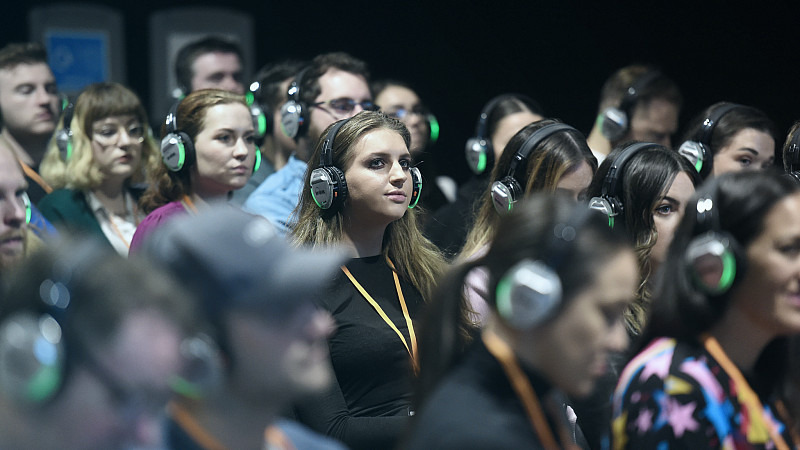 Following the huge success of the eCommerce Show North earlier this month, we're delighted to confirm plans to colocate the 2019 show alongside the Tech Show North in May.
The news means that both the eCommerce Show North and Tech Show North will be held separately but under the same roof at Event City in Manchester on May 8 and 9 2019.
It means not only that the eCommerce Show North moves to a more suitable time in the calendar for retailers, but also that visitors can get double the return through such natural sister expos being held in the same place at the same time.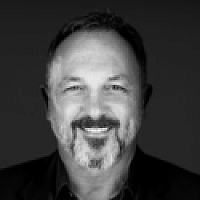 Get in touch for more information
The eCommerce Show North will be returning to Event City for a third year, after growing interest and footfall in its first two years.
This year over 2,650 attendees - up from 2,250 last year - 84 exhibitors and sponsors, and dozens of inspirational speakers confirmed the event's reputation as the leading expo of its type outside London.
The Tech Show North, which will be enjoying its inaugural running, has already demonstrated its appeal by attracting a number of huge sponsors.
UKFast is the event's Lead Sponsor with Barclays Eagle Lab signed up as an Event Partner and GP Bullhound and PwC committed as theatre sponsors. Knight CF will also be sponsoring the bar and the event bus.
More details about Event Partners and sponsors for the eCommerce Show North will be announced soon.
The new, colocated event is expected to attract several thousand attendees for what is guaranteed to be the biggest ecommerce/tech event outside London in 2019.