04 August 2021
BT reveals multi-million pound Doncaster refurb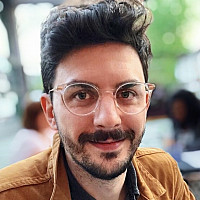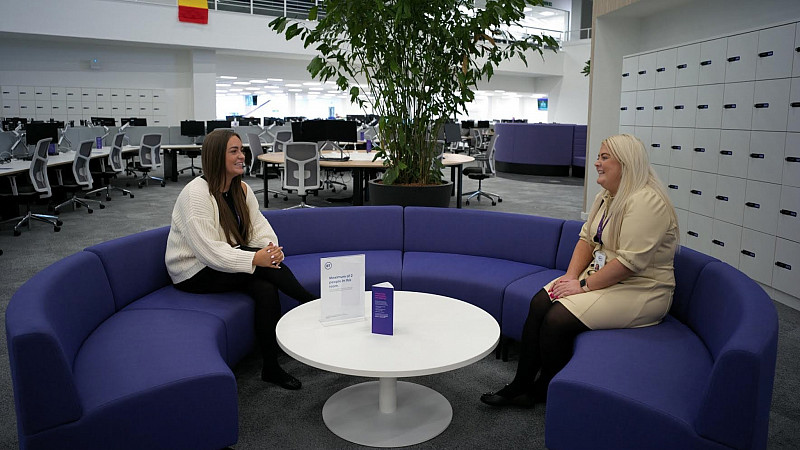 BT has announced a recruitment drive at its Doncaster contact centre, following a multi-million-pound refurbishment of the site.
The revamp of the centre in Wilmington Drive has been designed by BT colleagues, and features a new café and restaurant facilities as well as areas for relaxation and games. 
The building itself will include multifaith and parenting rooms, and a 'bike doctor' to encourage as many colleagues as possible to travel into work by sustainable transport.
BT says it is now looking to hire 350 new people based at the building, first opened in 1997, including roles with Plusnet, part of BT Group, adding to the more than 200 staff already recruited to roles at the location in the last couple of years.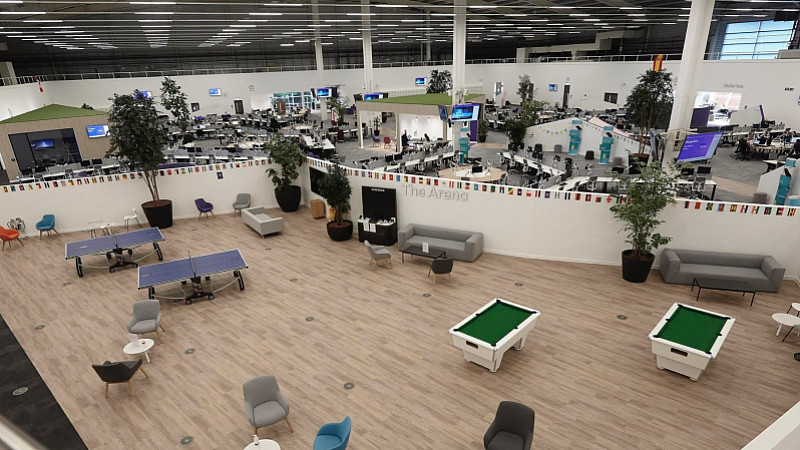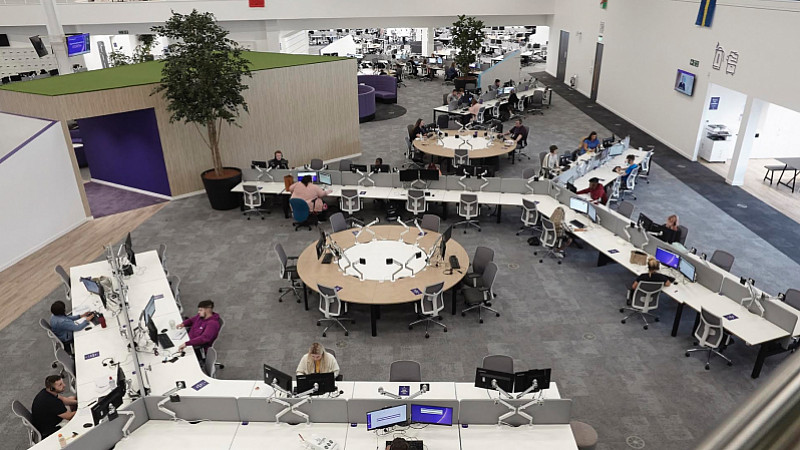 The building is one of the first of BT's future-fit offices in the UK to open as part of its 'Better Workplace Programme', which it claims is  the largest workplace improvement and consolidation scheme of its type ever undertaken in the UK.
BT says that a number of its colleagues have been working from home during the Covid-19 pandemic, but many are expected to return to the office over the coming weeks and months as Government restrictions are lifted.
Nick Lane, managing director for consumer customer services at BT, said: "We're really pleased to be creating new, permanent job opportunities in Doncaster, a town which has suffered economically due to the Covid-19 pandemic like many others across the country."