29 October 2021
Webmart founder to run for South Yorkshire Mayor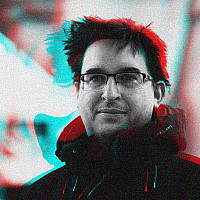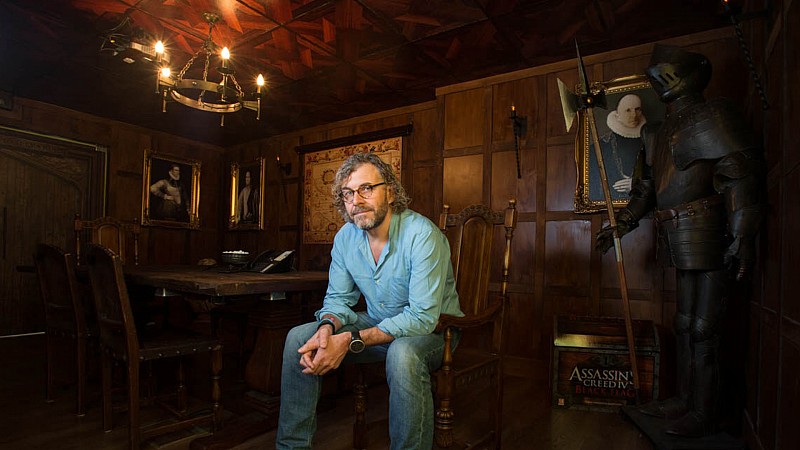 Dr Simon Biltcliffe, the founder of print marketing group, Webmart, is running for South Yorkshire Mayor.
He's hoping to replace Dan Jarvis, who said in September that he wasn't planning to seek another term, with the MP instead concentrating on his Barnsley Central constituency.
Biltcliffe has been selected as the candidate for The Yorkshire Party.
"Simon's balanced approach to job creation, social ethics and environment sustainability sits very well with the Yorkshire Party's centrist position and green priorities," stated Yorkshire Party leader, Bob Buxton.
"He has professional experience of getting things done - creating long-term, well-paid jobs for South Yorkshire. Just imagine what he could do as Mayor."
He founded Webmart  in1996 and remains its CEO. Although its headquarters are in Oxfordshire, it also has a based in South Yorkshire.
Biltcliffe is also an "Eco-Evangelist" at Barnsley-based Enviromail and Chair of Barnsley FC's Reds in the Community.
"You need to have a thriving economy so that you can invest in people's future, the environment and other great causes to make our community thrive. The approach I have practised throughout my career is an enlightened capitalist one where we make the profit needed for further investment in the business, but surplus profit is shared amongst the workers and on good causes. For example, my company, Webmart, has used surplus profits to rewild 166 acres over the last seven years and donated over £600,000 to charities," he said.
"What do we gain from investing in good causes? People who only chase money end up ultimately unhappy, but our employees do well and do good- they are motivated by supporting these causes, it helps us recruit and keep the best talent – everyone's a winner."
He explained that he was running for Major because he wanted "the whole of South Yorkshire to balance economic well-being with environmental gain and social justice - a fairer society all round."
He added:
"I'll also be campaigning for more powerful devolution and our fair share of funding on education, transport, health employment and social care provision. Growing up and working in South Yorkshire, I want to use what I've learned in my career, charity work and environmental work to improve it for everyone here - and to spread the message that this is a great place to live in, build a business, raise a family and invest in - all with people who say 'hello' to each other."