11 March 2019
Second New Zealand college signs up with Liverpool's Collabco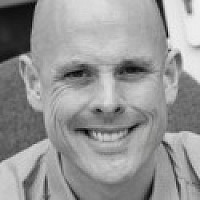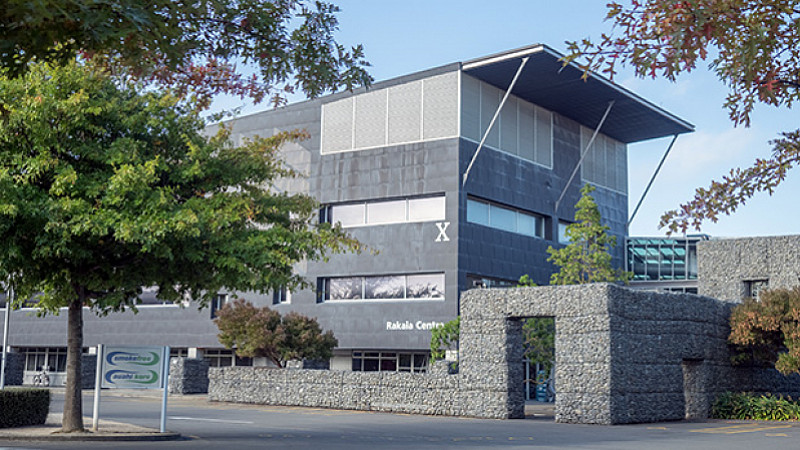 The Ara Institute of Canterbury in New Zealand has signed up to Collabco's myday digital campus.
The myday app enables students to locate available PCs and study spaces on campus, view timetables and emails, and get easy access to learning resources. Ara, which was formed in 2016 from the merger of Christchurch Polytechnic Institute of Technology and Aoraki Polytechnic, has rolled out myday for its 20,000 students.
It becomes the second New Zealand college on the books of Liverpool-based Collabco, following Lincoln University in Canterbury, which become a customer in 2018.
"Implementing myday means there are some really quick wins for the college in terms of student communication and access to everything they need in the way of college resources and services from a smartphone around the clock," said Ara chief executive Tony Gray. 
"Students can log into myday and gain access to Office 365 for email and documents, Tribal for timetables, assessments and results which is linked to the overall student record system, Moodle 3.2, the library system, campus maps and our student orientation app. It's all conveniently located in one place.
"We involved students on many levels, but we also had two of our own IT undergrads who worked with us to implement the system and to build the student orientation app – their work was marked as part of their overall degree and both received distinctions for the work they did.
"Putting students at the heart of the project means that we are now confident that we've gone live with a system that doesn't just look attractive but is simple and easy to navigate and can be customised via 'tiles' on the dashboard. myday will be fundamental to student engagement."