26 February 2019
Next Prolific North roundtable to focus on Generation Z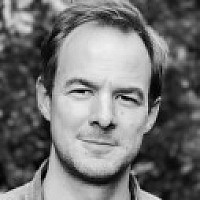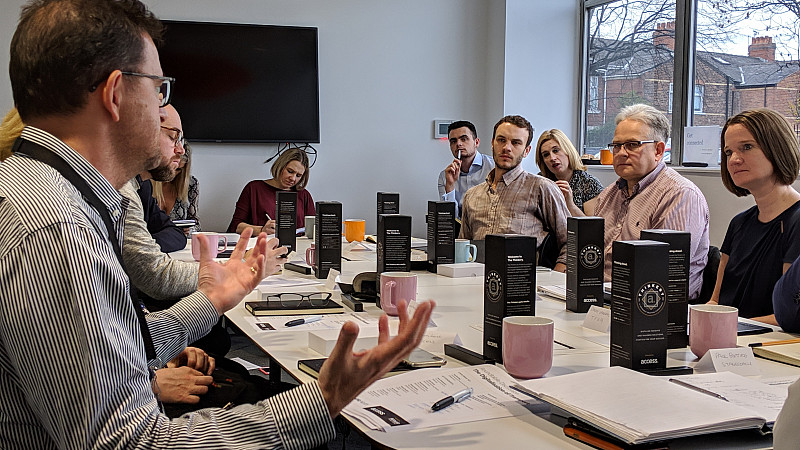 Prolific North is to host a new roundtable focusing on Generation Z, or the generation born after millennials.
The roundtable will be held in association with Access and Acquia and be held at Access's office in Manchester on April 4th, 9.30-11.30am.
Generation Z is the generation of people defined as being born between the mid-1990s and the early 2000s.
According to Bloomberg, they will outnumber millennials later this year, making up 2.4 billion out of 7.7bn people worldwide.
They represent the first generation of people born entirely within the internet age, and are variously described as having an on-demand mindset, being more entrepreneurial than their predecessors, globally minded and more reliant on tech relationships than people.
Prolific North's Generation Z roundtable will bring together leading industry figures from across the North to discuss the various issues and challenges that this generation's emergence presents for the marketplace.
It will be the latest in a series of successful and stimulating roundtables which in the past year have looked at topics including retail, tech and transport.