13 February 2019
General Motors takes 35% stake in Chester technology start-up wejo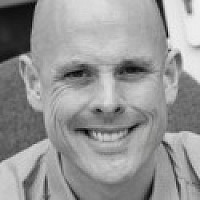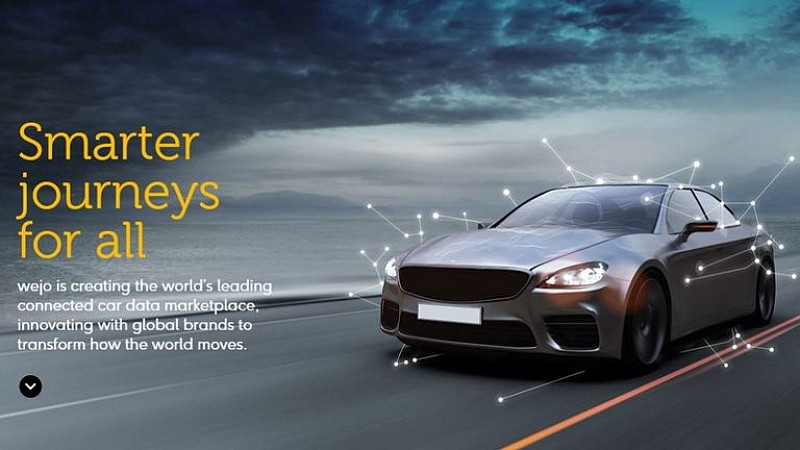 American automotive giant General Motors is taking a 35% stake in Chester-based technology start-up wejo, valuing the company at $275m (£213m).
The investment includes $25m (£19.4m) cash investment and an 'in-kind' consideration worth more than $70m to supply data from millions of the car-maker's vehicles for wejo to manage for seven years, according to Sky News.
Wejo was founded by Richard Barlow in 2014 and, to date, the start-up has processed data from 78 billion miles of car journeys. In addition to the GM investment, wejo will continue to work with a range of other major car manufacturers.
In a statement issued to Sky News, a wejo spokesman said: "GM has more experience with connectivity than any other automaker and wejo's data scientists are at the forefront of analysing and understanding the data generated by vehicle sensors. Together, we will create even more value for customers from connectivity."
The Series B investment from GM represents wejo's largest fundraising, by far. Its Series A round of $8.5m was concluded last summer. Wejo employs about 150 staff in the UK and US and is now expected to further grow its workforce.
Register here for the Marketing Show North
The two-day expo returns to Manchester on February 27th and 28th