02 January 2019
New Huddersfield digital agency aims to 'cut the jargon'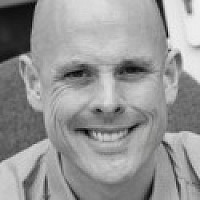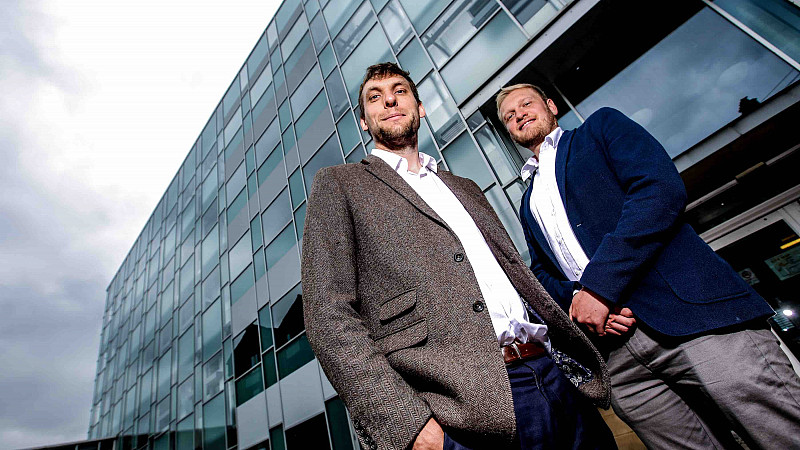 Two digital entrepreneurs who used to work for iProspect have set up a new Huddersfield marketing agency called Hot House. 
James Lockwood and Patrick Rose are aiming to help businesses improve their online marketing, "cutting the jargon and focussing on results". The agency has already won clients in the technology, retail, communications and finance sectors.
Rose said: "Being centrally located in the North of England and having a big community of digital graduates from the university, made Huddersfield a natural choice for us," said Patrick.
Lockwood added: "Digital marketing does not have to be complicated for it to work. That is why our mission is to cut the jargon and focus on what works for customers.
"We pride ourselves on transparency, educating our clients and constantly improving what we do for them. We want to help educate them along the way about why each and every piece of activity is recommended and how it is implemented, so they can help and support themselves in the long-term."
Hot House is currently based in Scar Lane but will shortly be moving to the Huddersfield Media Centre.