07 January 2019
Hull's APD becomes part of NEC group following acquisition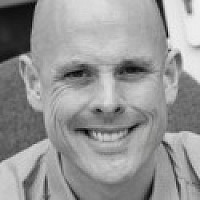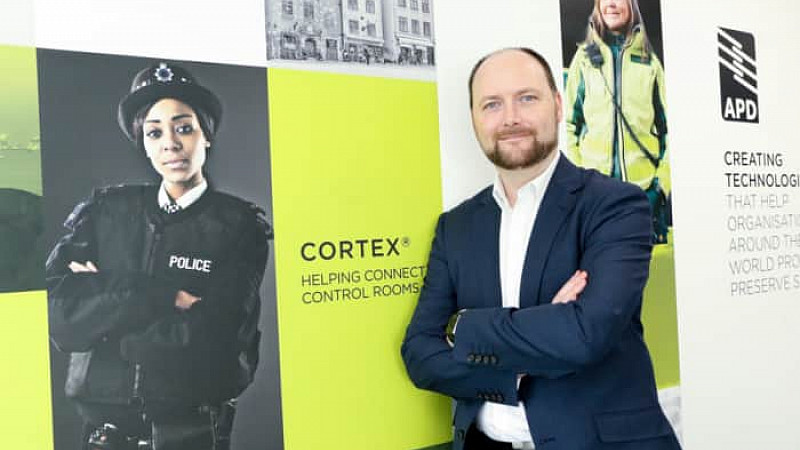 Hull technology firm APD Communications has been acquired by Northgate Public Services (NPS), a subsidiary of NEC Corporation.
APD employs about 120 staff and provides software to the emergency services, public safety and control room market. Its mission critical communications and control solutions are used by more than two thirds of UK police forces as well as transportation hubs including Gatwick Airport and the London Underground.
The company was founded by two academics from the University of Hull and is based at the Newland Science Park.
Managing Director Mike Isherwood said: "Joining the NPS team enables us to accelerate our strategic plan and achieve our ambitions.
"The synergy between our products and customers is really exciting. Together, we will be stronger and have the resources and capability to provide innovative, market-leading solutions that keep our customers at the forefront of digital public safety delivery.
"Becoming part of the NEC family will provide the investment and resources to realise our global expansion plans and enable us to deliver a strengthened proposition of additional products and services.
"It is also really exciting for our people, who will benefit from greater career and development opportunities from becoming part of a global technology leader employing 100,000 people across the world."
APD will continue to operate under its current name and its current management team and operational staff will remain in place.