31 January 2019
Dept acquires second Manchester agency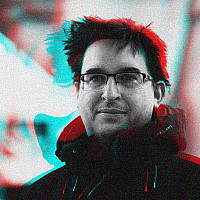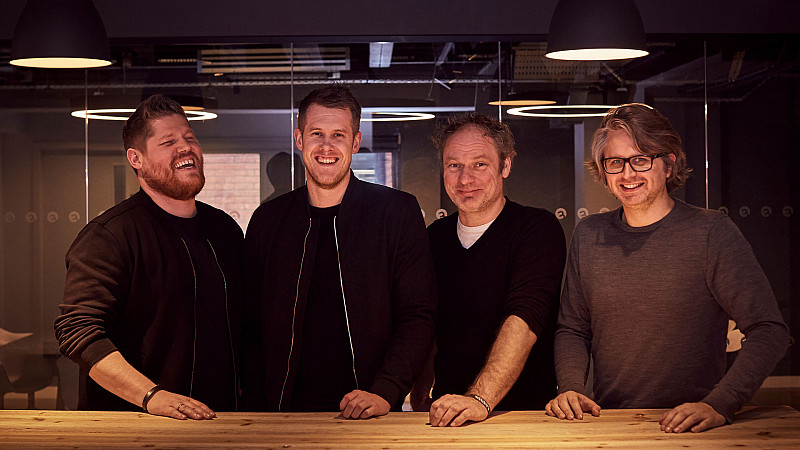 Global marketing group, Dept, has acquired e3creative for an undisclosed sum.
It's the second Manchester agency to join the Netherlands operation, after Building Blocks in 2016.
"It's a rare and welcomed opportunity to unite with a larger team that echoes our agency values, culture and drive to continue our growth momentum," said founder, Jake Welsh.
"Joining Dept is an exciting next step for e3creative; our vision since day one has been to become the world's leading integrated digital agency and this partnership only furthers that pursuit."
As part of the deal, previous investor, Gary Neville (who owned 50%), has resigned as a director. Dept UK MD, Jasper van de Luijtgaarden is now CEO.
Dept has advised Prolific North that despite Frank Schmid being listed as Managing Director on Companies' House, Jake Welsh will be MD. Schmid is chief operating officer of Dept globally and won't be involved on a day-to-day basis.
"2019 is an important year for Dept in the UK; we're looking to expand and complete our service portfolio in order to provide our clients with full-service capabilities. We're one step closer to achieving our growth ambition with e3creative joining and we look forward to combining our strengths to better service our clients," said Luijtgaarden.
Welsh set up e3creative in 2010 and twelve months ago, the agency reported a turnover of £2.6m, an increase of £1.1m. It employs more than 60 staff.
"Since 2016, Dept has grown into an international agency with over 1000 employees, spreading over eleven countries, with a turnover of 130 million euros," added Dimi Albers, CEO of Dept.
"We are striving to become one of the leading digital agencies worldwide in the next few years; an ambition we believe is fully achievable by expanding our regional services and on-boarding exciting agencies, such as e3creative."
Register now for the Marketing Show North
The two-day expo returns to Event City in Manchester on February 27th and 28th 2019