13 December 2018
Visualsoft appoints Head of Social Media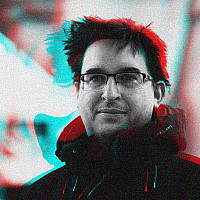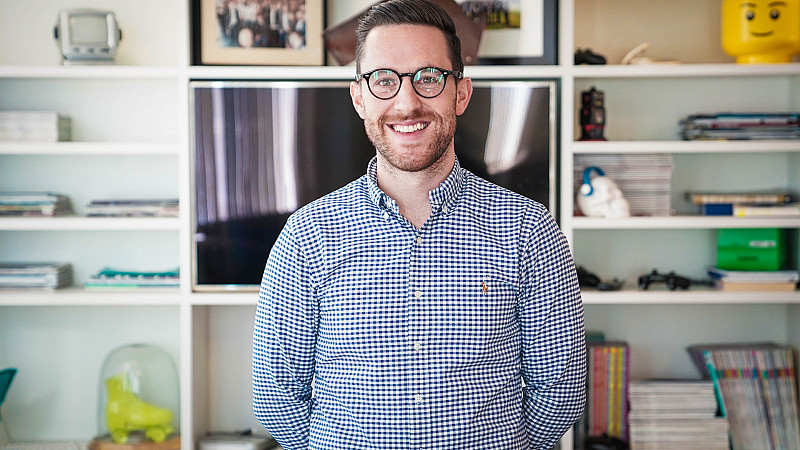 Teesside's Visualsoft has appointed Daniel Dixon to head up its social media.
He will be responsible for scaling the agency's offering, overseeing social media marketing campaigns, developing content and managing social media outpout.
He's previously worked at BE Group, Viral Effect and Eighty8 Design.
"Visualsoft's social offering is one of the fastest growing areas of the business and we're already recognised for our expertise – but I'm hoping to boost these even further," he said.
"My ambition is to grow our client base and develop the internal team to ensure our expertise is best utilised across all of our client accounts whilst raising our own profile."
As well as working at Visualsoft, Dixon is a goalkeeper at semi-professional club, Whitby Town FC and part-time director of an autism charity.
"As our business grows. we are extremely pleased to be attracting top quality talent and Daniel is a great hire for us. As we celebrate the milestone of our 20th year in business, I am confident that he and his team can help us lay the foundations for another successful two decades!" added Dean Benson, Visualsoft CEO.