07 December 2018
Team17 announces launch of Genesis Alpha One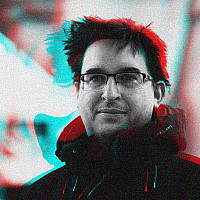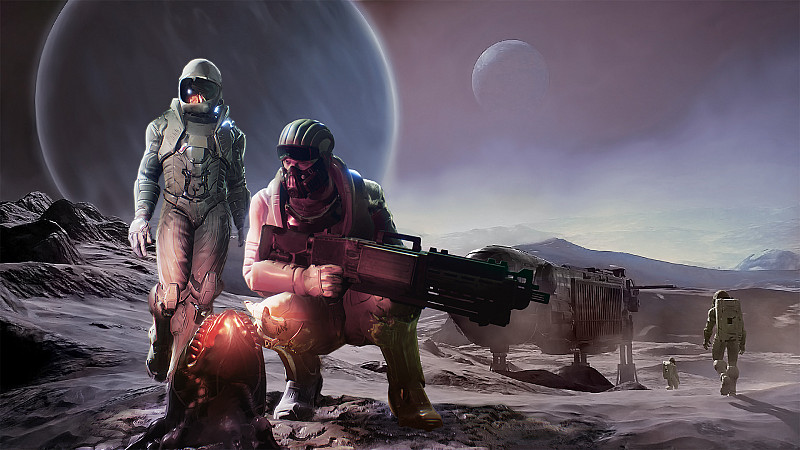 Yorkshire games developer, Team17, has revealed details of its new game, Genesis Alpha One.
The Wakefield headquartered firm will release it exclusively on PS4, Xbox One and PC via the recently launched, Epic Games store. This is a new digital distribution platform, which offers developers 88% of revenues from game sales.
The announcement was made at The Game Awards in Los Angeles.
The sci-fi first person shooter, which will be available from 29 January 2019, has been co-developed with German-based independent games developer, Radiation Blue.
"We are delighted today to announce the launch of Genesis Alpha One. The collaboration with Radiation Blue demonstrates our capabilities in partnering with international games developers to bring high quality games to market," explained Debbie Bestwick MBE, chief executive officer of Team17.
"We have had a relationship with Epic since 1991 and are very supportive of their new platform. We are therefore pleased to be launching the PC version exclusively on the Epic platform, which offers significant opportunities for both developers and gamers alike."