19 December 2018
Newcastle firm develops virtual construction site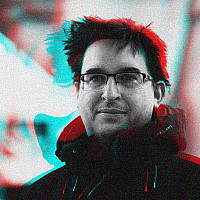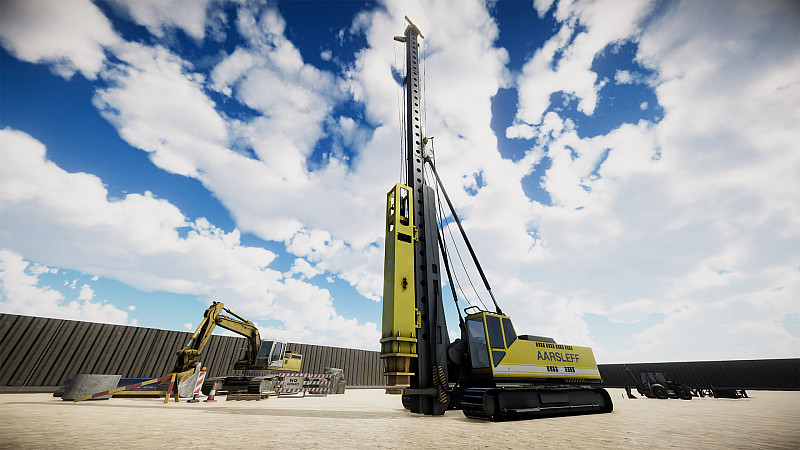 Luminous Group has joined forces with Aarsleff Ground Engineering to develop a state-of-the-art VR room, so clients can virtually visit their construction site.
The "VROOM" will also be used to develop and enhance the knowledge and skills of its estimators and engineers.
"We're delighted to be working with Aarsleff Ground Engineering, they're a terrific company who are ahead of the curve in embracing virtual reality for their sites," said Ben Bennett, founder of Luminous Group.
"We're just at the beginning of our journey with them and it's great that they've already identified so many potential areas that our technology can aid them with. VR really is the future of several industries and I have no doubt there is much more we can do with VR and AR technology."
Currently the technology helps staff observe site access points, to determine appropriate rig types and see the surrounding environment. Soon they hope to enable existing customers and potential clients to understand the process on site.
"In embracing VR, we also hope to tackle the challenge that 'young people are not interested in construction' by rolling out the virtual application at careers fairs and university shows. Students and aspiring engineers will be able to walk around on an Aarsleff site, helping them to understand several ground engineering disciplines and learn about the machinery operated on site - all whilst in a safe and engaging way," added managing director Kevin Hague.