03 December 2018
Estonian fintech firm chooses Leeds as UK base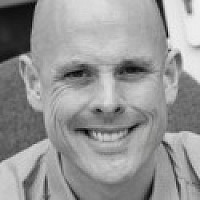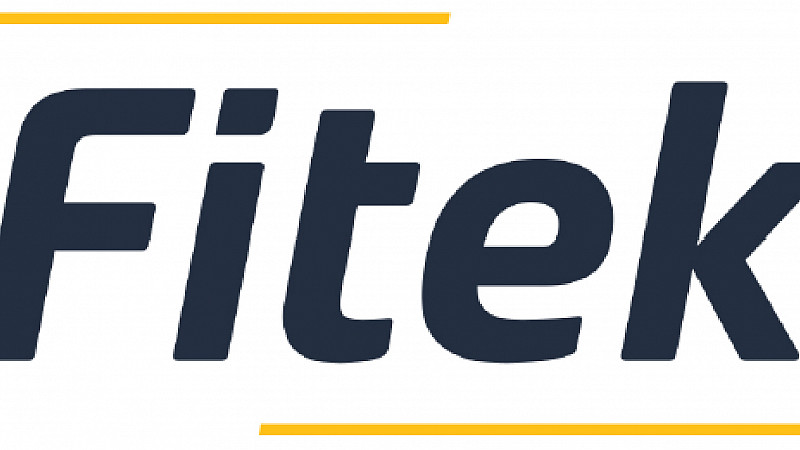 Estonian fintech firm Fitek has chosen Leeds as its UK headquarters and appointed its first employee there.
The invoice processing and automation specialist chose Leeds as part of a trade delegation organised and supported by Fintech North and Leeds LEP in 2017. Over the last three years, the group has almost doubled in size.
Tristan Chuku, the firm's first UK employee, said: "Leeds is the perfect place to base the Fitek business. Yorkshire's economy has its heritage and strengths in the very sectors that Fitek have enjoyed huge success in right across Europe.
"Our solution will bring huge improvement in efficiency and cost savings to SME businesses in manufacturing, construction, logistics and professional services."
Mait Sooaru, Fitek's group CEO, added: "We are always looking for possibilities to offer our solution in new markets and expansion to a number of markets is taking place at this moment.
"We are delighted to have opened an office in Leeds and it is exciting that, after months of planning, our first employees are at work."