14 December 2018
Bear Grylls turns to Manchester agency for global digital strategy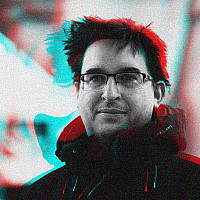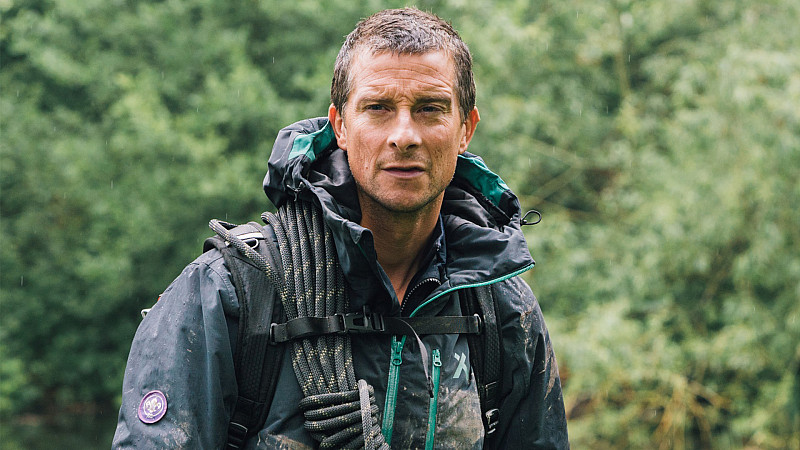 Retrofuzz has been appointed by Bear Grylls Ventures to implement the global digital strategy for the Bear Grylls brand.
As well as driving user engagement across its online platforms, the Manchester agency will also create its first branded eCommerce site and work on customer experience design and optimisation.
"The team at RetroFuzz impressed us with their in-depth understanding of our needs in the digital space – especially around the complexity of our global ecommerce channels. We look forward to expanding our digital business in 2019," explained Rupert Tate, CEO of Bear Grylls Ventures.
Jonathan McNamara, co-founder and CEO at RetroFuzz added:
"Bear Grylls is an inspirational individual with an extremely strong brand and we are thrilled to be working with Bear Grylls Ventures. The aim is to expand the capability of that brand across all areas of Bear's digital footprint - from eCommerce operations and marketing strategy, to customer experience design and optimisation.
"We've only just begun our collaborative, creative journey and into 2019 and beyond the aim is to garner deeper insights about Bear's customers so we can better support the brand, partners and wider business. This is the start of an exciting journey with huge potential to support Bear Grylls Ventures in building a significant global digital business."