14 November 2018
Visualsoft plans to increase headcount by 30%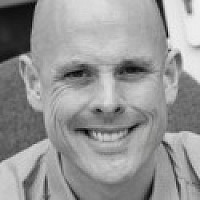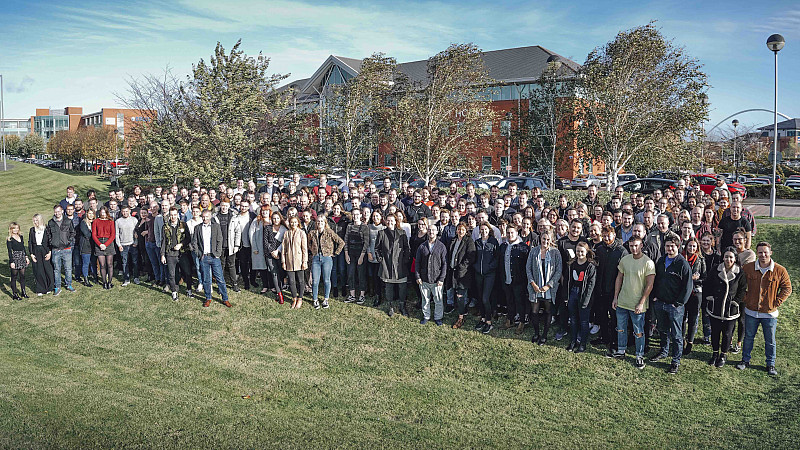 North East eCommerce and digital agency Visualsoft has made 40 new hires since the start of the year and plans to increase headcount by 30% in less than 12 months.
The company has also redeveloped a new wing of its Stockton-on-Tees headquarters and is expanding its Manchester site.
It is also set to unveil plans for a brand new office in Newcastle Upon Tyne within the coming months. 
 Alix Bolton, Visualsoft's head of people, said: "When done right, a retailer's digital strategy is an extremely effective way to both boost sales revenue and drive brand loyalty.
"With e-commerce only set to increase in future, it's an exciting period for fresh new talent to come on board and help us drive client success – so we're thrilled to welcome our 40th recruit this year alone. 
"This is our 20th anniversary year and we're just as committed to growing the business as we were back in 1998. We look forward to seeing what our new team members can bring to the table."
Visualsoft specialises in the design, build, support and marketing of online stores for retailers including Jules B, The Lakes Distillery, Montane and Moda in Pelle.