22 November 2018
Revenues up but Sosandar reports loss in first half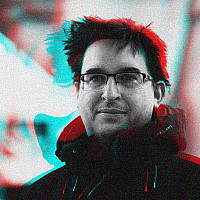 eCommerce fashion brand, Sosandar, has seen its revenue increase by 407% over the last 12 months.
The Cheshire firm, which floated on the Stock Exchange in 2017 also saw its gross profit rise by 498% to £1.01m.
However, its operating losses increased by 77% to £(1.97m) and its earnings before tax and deductions also ran at a loss, increasing to £(1.96m).
The company explained in a statement that it had made major investments in strategic hires, as well as product imagery with "higher quality visual assets" to "enhance brand perception." The increased cost base was to "deliver economies of scale."
"We are delighted to be reporting another period of significant financial and operational progress for the Company as we have made steps forward across the business. We have set out a clear growth plan and are delivering on it. The exceptional growth in revenue, increased average order values and surge in repeat orders is evidence of how well we are engaging with an underserved market of women and testament to the quality and unique design of our products. It is pleasing that increasing sales have been matched by strong advances in efficiency throughout the business," stated Ali Hall and Julie Lavington, Co-CEOs.
"Trading continues to be in line with management's expectations and sales momentum has continued post period, with strong trading in the autumn across all product categories including partywear. September and October delivered consecutive record months for revenue, as well as orders, traffic and conversion rate. We are very excited by Sosandar's long term prospects and look forward to the rest of the financial year with confidence."
Over the period its customer database increased by 320% to 84.5k, while it more than doubled both Facebook and Instagram followings and launched Instagram shopping.
It also moved over to the Magento 2 ecommerce platform.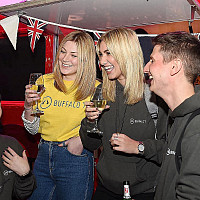 Register now for the Marketing Show North
The two-day expo returns on Wednesday 27th and Thursday 28th February 2019