06 November 2018
Manchester Tech Trust launches angel group and makes first investment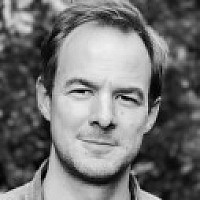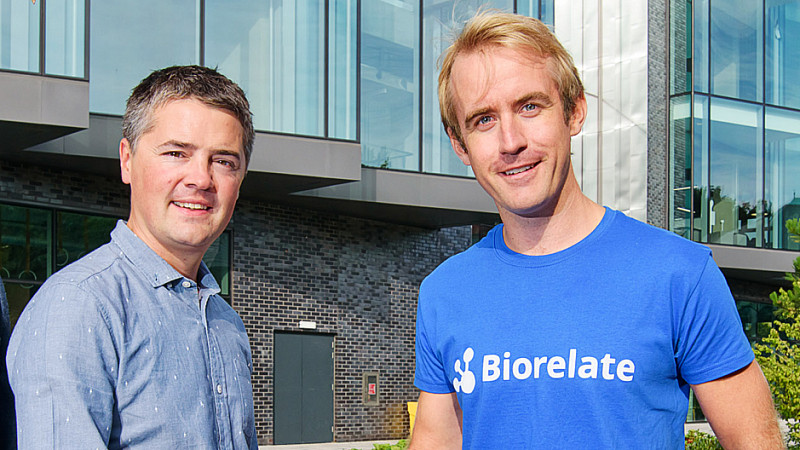 Manchester Tech Trust has launched a new angel group and completed a maiden investment of £350,000 in biomedical AI company Biorelate.
The group of experienced technology investors - known as Manchester Tech Trust Angels - was part of a £700,000 round that also included Maven Equity Finance and Catapult Ventures.
Founded in 2014, Biorelate uses existing knowledge to help scientists solve difficult biomedical challenges, enabling smarter and faster research and development.
The company's technology uses AI to curate data and information that's relevant to biomedical concepts from published literature such as journals, patents and clinical trials.
Its initial focus is in working with companies in the very early stages of drug discovery to help them make better use of this data on the path to producing viable new treatments
Dr Daniel Jamieson, CEO at Manchester-based Biorelate, said: "Manchester Tech Trust gave us a platform in which to engage with a credible group of high-profile Manchester-based angels who I'm now delighted to be working with.
"It's unlikely we would have had this exposure without the help of Peter and his colleagues and I very much hope that other early stage businesses can benefit from the professionalism we encountered."
Peter Lusty, CEO at Manchester Tech Trust, said: "We have known Dan for some time and were pleased to provide a substantial proportion of the investment in his latest round.
"Biorelate appealed to our angels because it has highly innovative technology that solves problems in a complex and mature industry. This is the first of, hopefully, many investments for Manchester Tech Trust Angels, a group that we have been nurturing for just over a year. We look forward to raising our profile over the coming months as we introduce new tech angels to the group."
To raise the profile of angel investment in technology in Greater Manchester and make it easier for early stage companies to find it, Manchester Tech Trust - in partnership with the University of Manchester - is hosting a conference on November 28th at the National Graphene Institute. Angel investors and start-up companies who are seeking funding are encouraged to join the discussion and register here.
Pictured: Manchester Tech Trust Angel Nathan Day with Biorelate CEO Dr Daniel Jamieson