30 November 2018
Delete drops anchor with Harbour partnership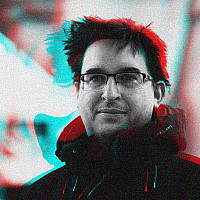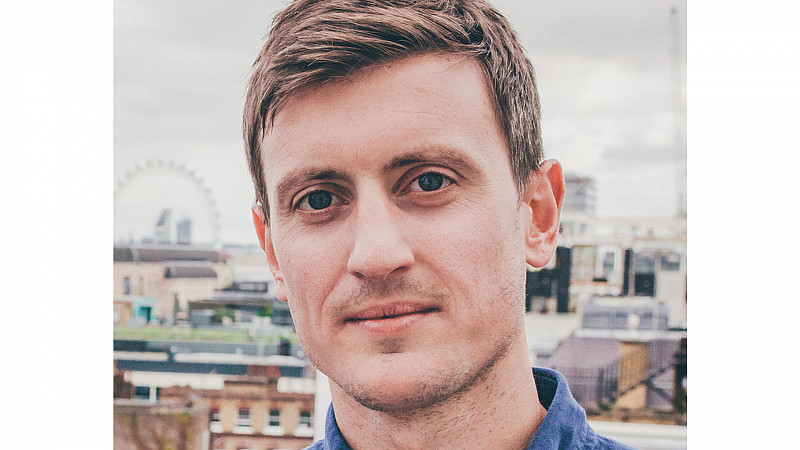 Delete has joined independent agency collective, Harbour, as the group's digital customer experience specialist.
The Harbour Collective launched in July last year, to bring a number of independent agencies together to better serve their clients. At the moment it has 10 Core members (including Delete) and 12 on its extended network.
"We are pleased to announce our strategic partnership with Harbour. We fully believe in the collaborative structure and the power of independent specialist agencies working together to deliver great work and great results," said Tom Dougherty [pictured], partner and UX director at Delete.
"We're already working on some exciting opportunities and projects and look forward to being part of this compelling venture."
Other agencies which are part of the group are Hope & Glory, George & Dragon and Digital Natives.
"Harbour provides a contemporary alternative to the big agency networks and we are pleased to bring to Delete to our clientbase. Having their internationally renowned skill set will ensure we are able to add further value to our clients and drive efficiencies in the work our partners deliver through our joined-up approach," added Paul Hammersley, founder of Harbour.
"The agencies within Harbour are all linked by the quality of their offer, people and work, and Delete is a leading example of this. We are excited to introducing them to our clients and seeing the results they can help them achieve."