24 October 2018
UKFast awarded long-term contract to deliver IT upgrade for Manchester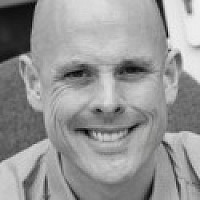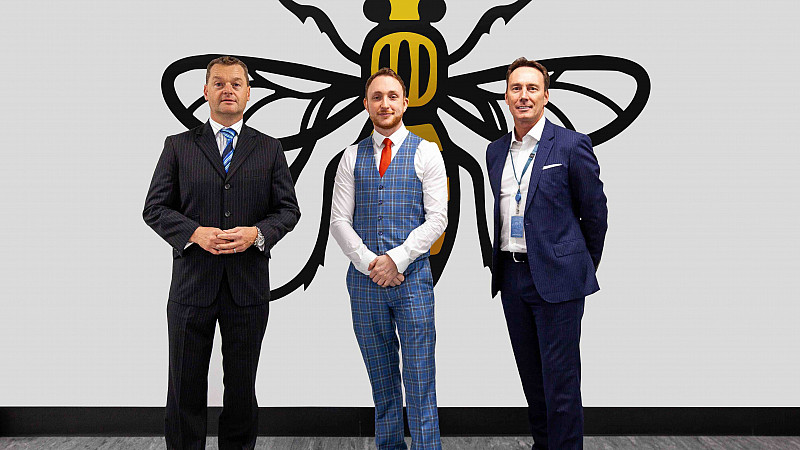 UKFast has been awarded a long-term contract by Manchester City Council to deliver a major IT upgrade for the city.
The Manchester firm will host the Council's servers across two separate sites, including two new data centre facilities. The deal will aim to provide greater service availability and resilience for the Council's IT infrastructure and critical services while bringing cost savings and efficiencies.
As part of the package, UKFast has committed to contribute 2.5% of the contract's value back into the Council's Social Value Fund, which is made up of contributions from the Council's partners and supply chain. The fund helps local people through work experience and apprenticeship opportunities to improve their skills and offer a route to the jobs market.
Cllr Carl Ollerhead, Manchester City Council's executive member for finance and human resources, said: "UKFast are experts in their field that can offer the Council state of the art, highly secure data storage – using industry-leading technology - which we simply could not deliver on our own. This represents a major upgrade to the Council's current data storage, meaning increased production and resilience for our residents' data.
"A key factor for choosing UKFast was their commitment to the city, including a promise to engage local schools to unlock training programmes to empower the next generation.
"I've also been impressed by their standing in the community, inviting local young people to use their sports and technical facilities for free."
UKFast CEO Lawrence Jones added: "Winning such an important contract inspired us to build an entirely new facility with increased resilience, specialised toward government hosting and machine learning. The investment also brings further connectivity options to the region.
"It's reassuring to hear how much the leaders in the Council value our contribution to the community and I am looking forward to teaming up with them on future initiatives."
UKFast and the Council will shortly commence the migration of all existing servers to UKFast-owned facilities, with completion of the project expected by October 2019.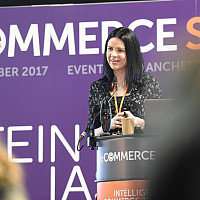 Register for the eCommerce Show North today
The two-day expo takes place at Event City in Manchester on November 6th and 7th