15 October 2018
Sheffield to be home of UK's first permanent videogames museum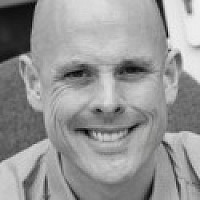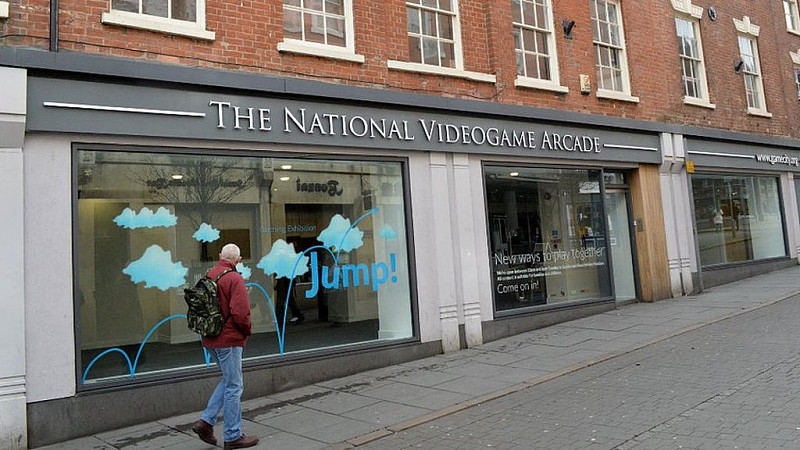 The UK's first permanent videogames museum is opening in Sheffield on November 24th. 
The museum, which celebrates videogames and the people who make them, will host scores of playable consoles and arcade machines as well as exhibitions of studios, their games and how they are made.
Following an acclaimed run in Nottingham as the National Videogame Arcade, the new museum will build on a pedigree of strong review scores, consecutive TripAdvisor awards and 50,000 visitors a year.
"We've always tried to do more than just put out games for people to play", said Iain Simons, Culture Director of the BGI, which runs the museum.
"In our dynamic new space, we're bringing videogame creators into the Museum to meet their players, showing visitors what games mean and responding to our community's requests and ideas for new exhibits." 
Following the success of previous exhibitions featuring Football Manager, Dizzy and Monument Valley, the Museum is working with games companies to create new, more ambitious shows.
"We're delighted to launch a test lab with Boneloaf's Gang Beasts and we're talking to publishers and developers about showcasing their work to our broad audience."