23 October 2018
Preston's Viddyoze launches video animation marketplace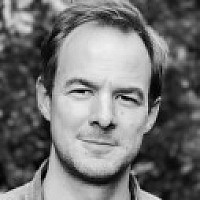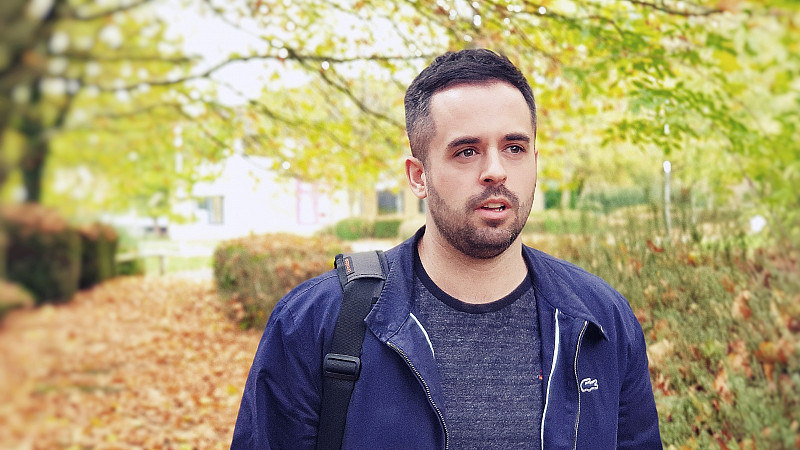 Viddyoze has launched what it says is the UK's largest online video animation marketplace.
The Preston-based company allows individuals and businesses to create and use studio-grade video animation featuring fully-customisable logo stingers, video intros and outros, lower thirds, social network video animations and other advanced animation elements.
It hopes the marketplace - which includes over 1,000 animation templates - will be a one-stop shop for creatives and businesses. Users can either purchase individual animations or opt for a discounted monthly payment model.
Co-founded by David Chamberlain (pictured), Jamie Garside and Joey Xoto, Viddyoze currently has over 100,000 users including major clients such as Sony, Tesla and Vodafone. Other packages include Viddyoze Business, which is targeted at agencies and businesses that create large amounts of video content, and Viddyoze Academy, which provides over 200 professional video tutorials to teach people how to become an expert videographer.
Chamberlain said: "Outsourcing video and animation production tends to be a lengthy and expensive option. We believe that top-quality, professional video should be accessible to all, which is why we have created Viddyoze Marketplace so people can download high quality animations for as little as £12 ($15).
"In the digital business landscape in particular, if a business is not using video effectively, they're losing money, and we believe that no business should be excluded from offering this service. Our move to a marketplace model achieves this by allowing us to offer a far more tailored, bespoke service which better suits all of our customers."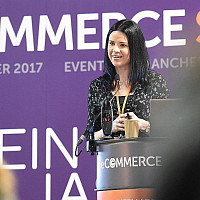 Register for the eCommerce Show North today
The two-day expo takes place at Event City in Manchester on November 6th and 7th