12 October 2018
North West Ecommerce companies agree sales platform partnership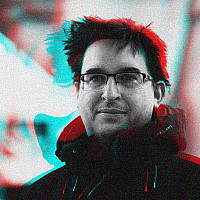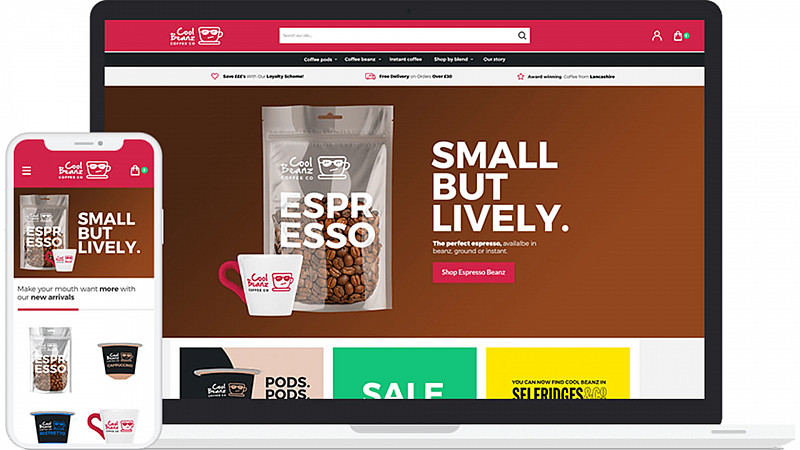 fulfilmentcrowd and EKM have agreed a deal, which they believe will streamline the customer experience for online stores.
fulfilmentcrowd is the trading name of Lancashire's Exact Abacus and is one of the country's leading online order fulfilment firms. EKM, meanwhile, has created more than 70,000 ecommerce websites around the world.
The new partnership will allow EKM customers to use fulfilmentcrowd's checkout, stock management and order dispatch processes.
"We are excited to be partnering with fulfilmentcrowd. Now EKM customers can take their online operation to the next level without having to invest in large warehouses or storage facilities. EKM customers have always needed cost-effective storage and fulfilment. fulfilmentcrowd ticks all the boxes," explained Mark Gilbertson, business development manager at EKM.
Lee Thompson, sales and marketing director at fulfilmentcrowd, added:
"We are proud to be working alongside a fellow Lancastrian business who share our values and are constantly innovating in the ecommerce sector.
"The integration of our platforms is a game-changer; EKM clients can now access an 'out-of-the-box' fulfilment solution that enables them to the improve delivery experience, reduce costs and focus their time on accelerated growth."