18 October 2018
Amazon to employ 600 tech, digital and R&D staff in Manchester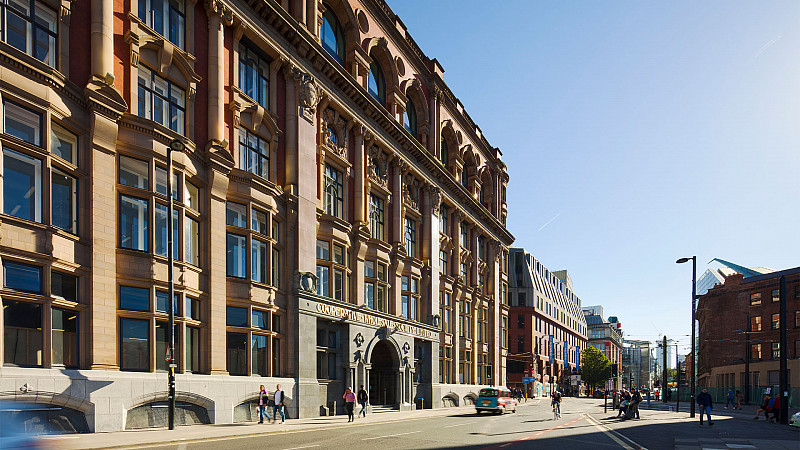 Amazon has confirmed a story first published in Prolific North in June, that it is opening an office at Hanover House in the centre of Manchester.
It will be Amazon's first UK corporate office outside of London and house staff working across software development, machine learning, plus research and development.
The six-storey, 90,000 sq ft site gives Amazon the capacity to create 600 new roles in the city.
"Manchester was at the heart of the industrial revolution and has a fantastic history of innovation", said Doug Gurr, UK country manager, Amazon.
"With the UK taking a leading role in the global tech, we are delighted to announce plans to open a new corporate office in the city. Our new office will be home to over 600 staff, many of whom will be focused on developing exciting new products and services used by Amazon customers around the world. The city offers an incredibly talented workforce and a budding tech scene with some of the most exciting, fast-growing tech companies in the UK situated here."
Hanover House, on Corporation Street, is part of the NOMA development and Prolific North understands that the move is in partnership with WeWork. It would be WeWork's third operation in Manchester and Amazon would be subleasing the majority of the building.
It's thought that because there is space immediately adjacent to the building, it gives the tech giant opportunity to further expand in the future.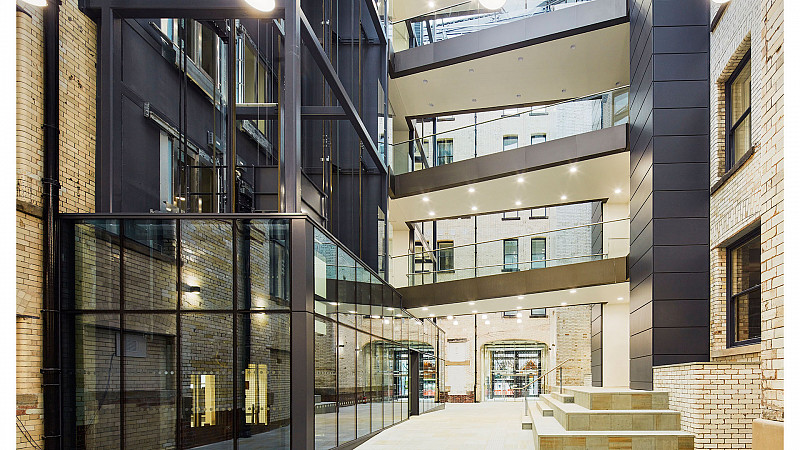 "Amazon opening their new office in Manchester is another vote of confidence in our city-region as a global digital leader," added Andy Burnham, Mayor of Greater Manchester.
"We are the UK's top digital city-region and we are open for business. Greater Manchester is building a global reputation as a leading hub, both for multinational companies and start-ups. This news, following a number of similar announcements in recent months, shows that our city-region is swiftly becoming a go-to destination for the world's most exciting digital companies."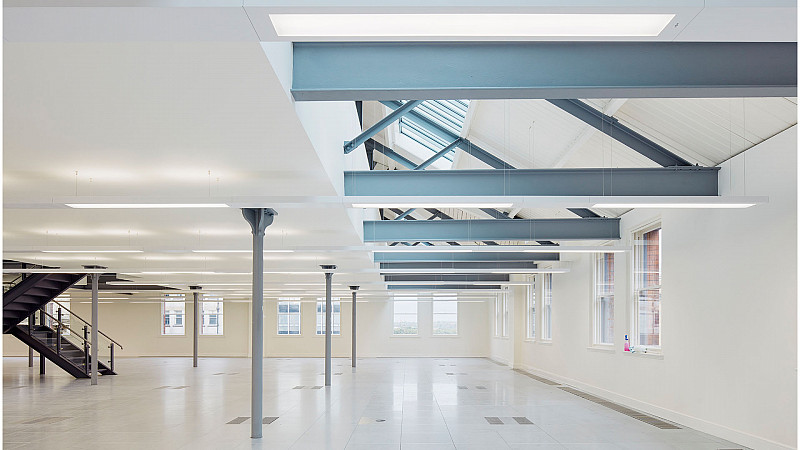 The Amazon announcement comes as a series of major media players are considering Northern locations, including Channel 4 and Facebook.