14 September 2018
Student app relaunched by former LadBible team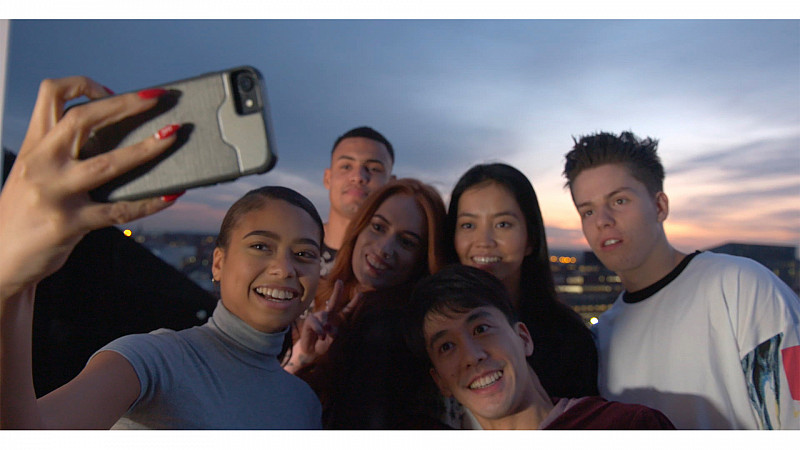 Vita Student has relaunched this week, marking the first piece of work from the newly created Manchester agency, Vita Tech.
Vita Tech is part of Vita Group, which in turn was born out of Select Property Group.
The app was redesigned by LadBible duo, Jonathan Tizard, the former head of technology at TheLadBible Group and Jon Massey, who was lead user experience designer at the company.
It follows months of customer research and product testing. While the previous app looked more at practical issues related to Vita Student accommodation, this latest version is focused on becoming a "community activator."
The app now serves as an ice breaker and facilitator to encourage people to hang out and promote activities for people living in the building.
"For the Vita Student customer, technology is a given and apps are a major part of how they live," explained Tizard, director of Vita Tech.
"Our newly formed team of creatives and designers have worked on a huge variety of apps and technology platforms from fast fashion to large scale publishers, so we wanted this project to be the first of many in the pipeline, that would get the whole team on board and really make a difference to the customer."
"The whole Vita Tech team is hugely proud of the project and can't wait to see how the app improves the social lives of our customers in the coming months."
Jon Massey, head of UX at Vita Tech added:
"From the outset, our goal was to expand Vita's student network through technology. An app seemed like the perfect tool for this. People come to university to learn, meet lifelong connections and be part of thriving communities. The app is a reflection of this. This is the start of an extraordinary journey into true user-focused product development and we couldn't be happier".