20 September 2018
Siemens to acquire Sheffield tech company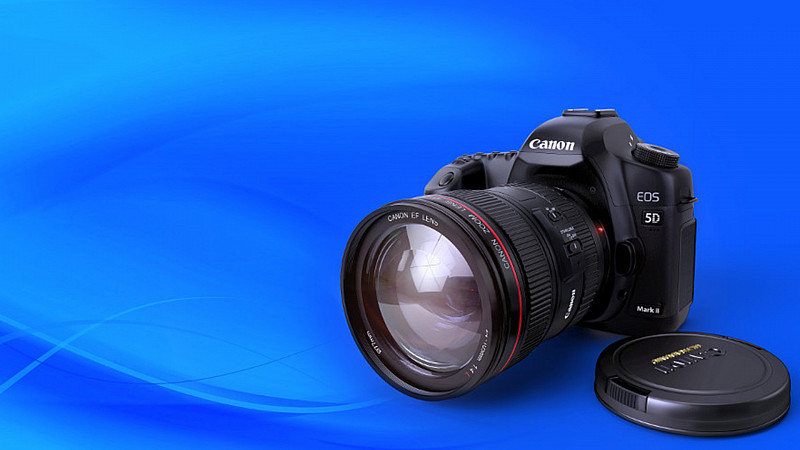 Siemens has entered into an agreement to acquire Sheffield-based Lightwork Design to deliver advanced 3D data visualisations.
Lightwork specialises in data visualisation, high-end rendering and VR capabilities.
The move means that Siemens will be able to offer immersive and interactive photorealistic images and animations for virtual product development through its suite of product lifecycle management (PLM) applications.
"With this acquisition, we increase the accuracy of the digital twin by adding advanced visualisation, rendering and virtual reality technology into all phases of the virtual product development process," said Tony Hemmelgarn, CEO, Siemens PLM Software.
"The visualisation and virtual reality space is continually changing and growing, and Lightwork Design has the advanced 3D data visualisation, rendering and virtual reality technology required to help keep us in the forefront of the marketplace."
David Forrester, CEO, Lightwork Design added:
"The demand for high-end, interactive and consistent product visualisation in design and manufacturing is growing quickly.
"Combining our Iray®+ technology and virtual reality collaborative design review software with Siemens PLM Software's business will enable us to provide world-class solutions to the design and manufacturing industry on an even larger scale. We look forward to the opportunities for further development and integration of our visualisation technology with existing Siemens software to contribute to Siemens' broader digitalisation strategy."