19 September 2018
Sheffield's Twinkl claims AR first with new game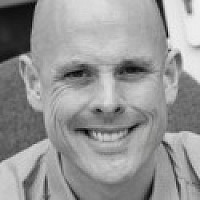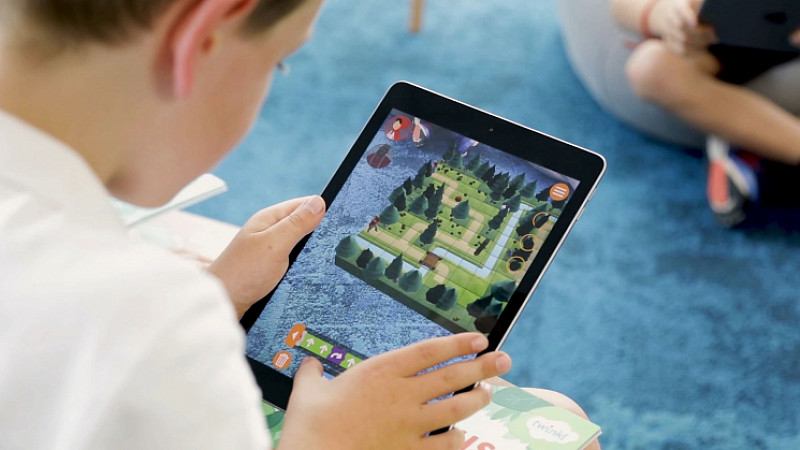 Sheffield-based Twinkl Educational Publishing has launched what it describes as the first augmented reality product for multi-players and devices.
The game 'Little Red' teaches children to code and collaborate as they work together to help Little Red Riding Hood through the forest. Suitable for ages 5+, Little Red can now be downloaded for free from the Apple App Store.
The game was created in-house by Twinkl's team of teachers, graphic designers, illustrators, app developers and content writers. The company, based on Eccleshall Road in Sheffield, provides teaching resources that are used by educators across the world.
"We've designed Little Red specifically for educators, although it can be used by anyone," said Chief Technology Officer Pete Casson.
"It's quick and easy to use and the beauty of the game is that although it follows the English National Curriculum for coding it can be used anytime and anywhere and not just as part of IT lessons.
"We have over 500 resources about Little Red Riding Hood on the Twinkl website, so the game can be included as part of a wider scheme or during a lesson in a different subject area.
"We are only just unlocking the potential that AR and other emerging technologies have for the education sector. But we need to ensure that the products we are creating always relate back to the teacher and how it will help them in the classroom and best enhance the learning experiences of their pupils.
"We are now continuing to work with our teaching community so they can help us shape the future of AR in education and build on the steps we have already taken with Little Red."