17 September 2018
The Hut Group to build 'landmark' HQ at Manchester Airport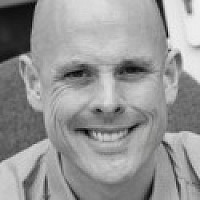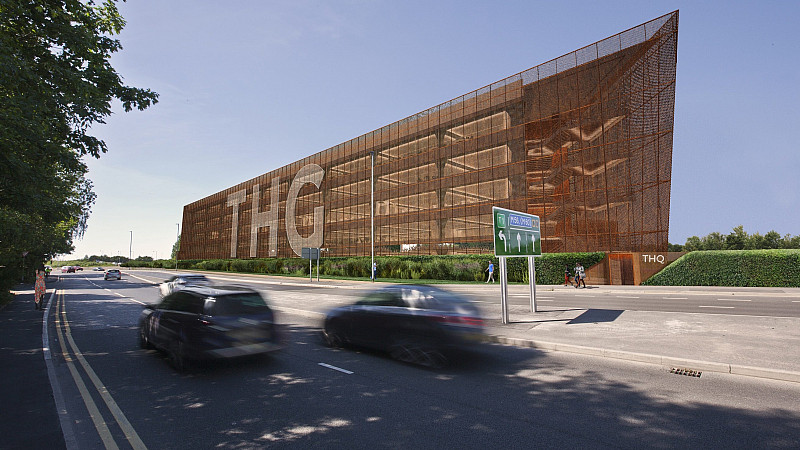 Online beauty and wellbeing business The Hut Group (THG) has agreed a deal to develop 1 million sq. ft. of office and studio space at two sites near Manchester Airport.
The Manchester-headquartered company says the development will be the largest ever by a company in the North West and that it will be investing more than $1bn in the region over the next three years.
The largest of the two sites, 'THQ', is described as a "landmark business campus" and will be adjacent to the airport, which is the third biggest in the UK.
The site will be built over 16.8 acres in four phases, with phase one comprising office buildings totalling 280,000 sq. ft. An option agreement has been reached between THG and Airport City Manchester for phases two, three and four of the business campus.
Ultimately, the site will support up to 10,000 jobs, THG said, representing the UK's largest bespoke office development outside of London.
Airport City Manchester's joint venture partners will act on behalf of THG as the project developer, working in partnership with creative executive architect Penson. A planning application has now been submitted, with construction scheduled to begin in early 2019.
THG already has a presence at Airport City after taking 79,000 sq. ft. of office space in the Voyager and 4M buildings earlier this year. In total, the company has about 5,000 employees globally, of which 1,000 are based at the Manchester Airport offices.
At the second site, which is nearby, THG has started building a new development called ICON, which will be its new content creation studio. The ICON development will provide an extra 104,000 sq. ft. of office space over four floors as well as additional content creation facilities totalling 168,000 sq. ft.
ICON will house  about 2,000 people who will be focused on video production and photography, to be used across THG's digital offering.
Matthew Moulding, Founder and Chief Executive Officer of the company, said: "THQ is a landmark development for THG and another important step in our growth story. As we continue to extend our global footprint, it makes sense for us to base our headquarters at Airport City in Manchester, with its global connections and access to talent and supply chains worldwide.
"THQ and ICON cement our position as a significant player and employer in the UK and we look forward to expanding even further from here, attracting and retaining the most innovative and inventive talent from across the globe."
Charlie Cornish, CEO of MAG and Airport City JV Partner, added: "As a technology-led, e-Commerce business with a significant international footprint, THG is the ideal anchor occupier for the first phase of Airport City Manchester, which will bring significant job creation to the region and further emphasise our position as a hub for international commerce.
"We have worked closely with THG to help the company establish its initial presence at Airport City Manchester and will develop our relationship to deliver what will be the largest office development deal outside London for over 20 years. This is a major boost for the delivery of Airport City, where we still have 60 acres of land available to deliver a further 2m sq. ft. of business space." 
Sir Richard Leese, Leader of Manchester City Council, said: "This is in every sense a big deal and we are delighted to have an international company of this importance headquartered in Airport City. THG's arrival provides further impetus for Airport City as a hub for jobs and investment. Today's announcement is a major vote of confidence in the city."