21 September 2018
GCHQ to work with Manchester start ups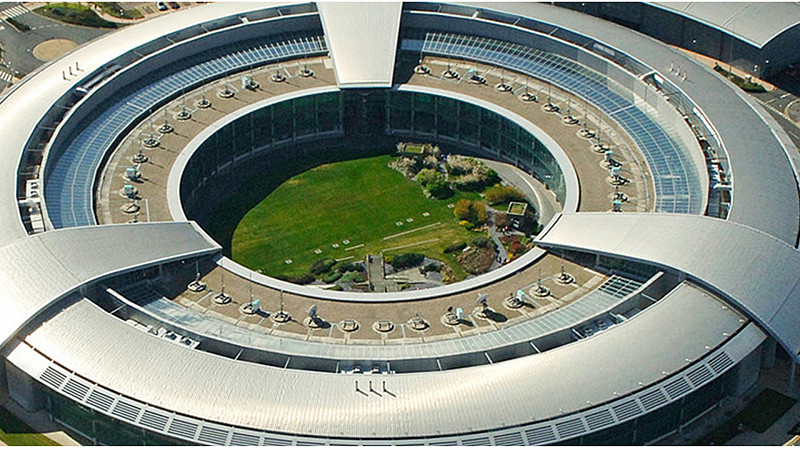 Manchester software engineering start-ups are being given the chance to work with GCHQ.
It's through a partnership between Cisco, Manchester Science Partnerships, Wayra and the spy agency, to establish an "engineer accelerator".
"I'm pleased to announce our new GCHQ Engineering Accelerator in the heart of Manchester. Building on the success of our Cyber Accelerator, we will help the most innovative and creative tech start-ups develop cutting-edge products and contribute to the nation's security," said Jeremy Fleming, director GCHQ.
"It's also an amazing opportunity for GCHQ to engage with the vibrant tech community in Manchester ahead of the formal opening of our new office in 2019."
The 3 month programme will give up to 6 start-ups access to personnel and tech expertise from GCHQ and enable them to expand their capability, improve their business and develop cutting edge products across machine-learning, automation and data engineering.
"Manchester gave me some of the best years of my life as an engineering undergraduate.  Back then, I saw first-hand how brilliant the technology talent was in the North West.  It still is today and I am really excited about our partnership with Wayra and our new Accelerator in Manchester," added GCHQ's director general for technology.
"It gives us a chance to tap into that talent and use it to help us with some of our hardest problems.  It puts Manchester right into the heart of our mission to keep the UK and our digital homeland safe and secure."
Cisco sees and stops "more threats a day than Google sees searches", employing a network of more than 500k developers and it will be leading the programme with MSP.
"We believe that collaborative innovation holds the answer to making the world a better, and in this case safer, place to live and do business. Doing things in a completely different way, creating new solutions, business models – even new markets," added Nick Chrissos, director of Innovation, Cisco Europe.
"We're extremely proud to have been asked by GCHQ to help apply our global expertise – particularly that built locally with MSP – to help GCHQ engage with the best and brightest of engineering talent."