18 September 2018
Founder leaves Manchester-based Push Doctor amid reports of job cuts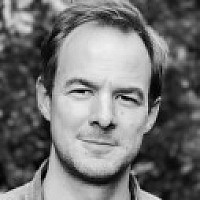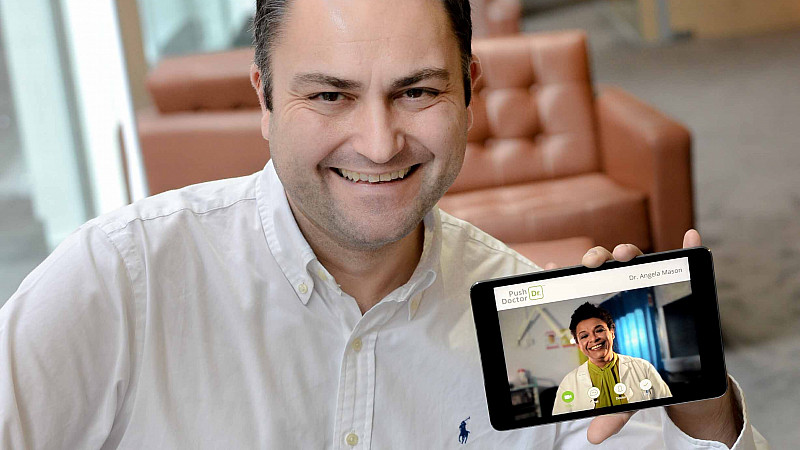 The co-founder and CEO of Manchester-based Push Doctor has stepped down amid reports it is planning to cut up to 40 jobs.
Having been founded in 2013, the online GP service has grown rapidly from just four staff in 2016 to 118 as of May this year and secured investment of almost $38million.
Earlier this year it announced it was investing £3m in a new 15,000 sq ft campus with plans to hire a further 60 employees by the end of the year.
The Sunday Times has claimed that CEO Eren Ozagir stepped down "due to a difference of opinion with the board over the direction of the company", including plans to cut up to 40 jobs.
Push Doctor confirmed that Ozagir had stepped down and been replaced as CEO by Wais Shaifta, formerly director of global operations at Treatwell.
The start-up would not however comment on the reported job cuts.
Susanne Given, chairman of Push Doctor, said: "Eren can be proud of the role he has played in pioneering digital health and establishing Push Doctor as a recognised consumer brand in digital primary care. He leaves with the best wishes of the board and colleagues."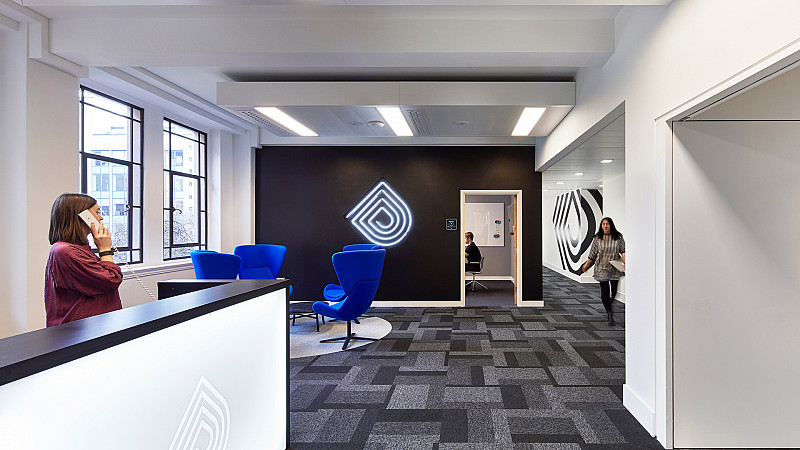 Push Doctor promises video GP consultations "within minutes"' at a cost of £20 for members.
Shaifta said the company was currently looking at "how we best structure to achieve our objectives".
He said: "Having stepped into the CEO role in July I have been able to work with the senior team to assess our position as we regularly do. Our strategy is clear. We will continue to focus on our upcoming NHS proposition, drive further innovation in our best in class digital health service, and of course continue to use the benefits of digital to deliver a safe, effective and class leading experience.
"We are currently working closely in consultation with the business to see how we best structure to achieve our objectives. At this point no conclusions have been drawn.
"We retain our senior leadership team including our chief technology officer and co-founder Matt Elcock, our chairman Susanne Given, and Dan Bunstone, our new chief medical officer. We also continue to seek to appoint both a CFO and CPO as was previously the case."