13 September 2018
Former City trader to launch Vibe Pay with Massie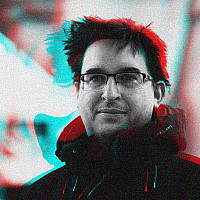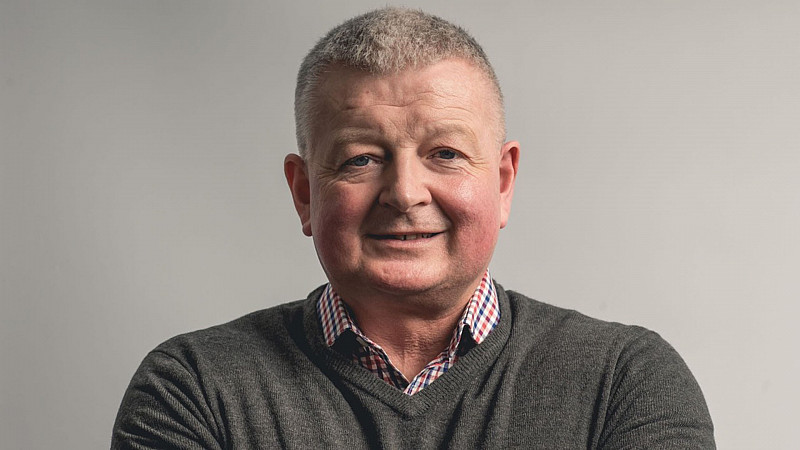 Lancaster's Vibe Tickets is to launch a new payment platform, Vibe Pay, with former city trader and mobile payments veteran, Gary Prince.
Prince, who's worked with the likes of Barclays, O2, Vodafone and CostaExpress will become managing director of Vibe Pay, working alongside 25-year-old Luke Massie.
It's a major move for Massie, who only 4 months ago bought his own company, Vibe Tickets out of administration.
"We've grown Vibe Tickets into a main contender for fans to buy and sell tickets and we listened to our customers when we integrated a third-party payments provider to complete the transactions. It was a hassle and it cost them money. It went against everything the Vibe Group stands for. We had no choice but to create our own alternative," stated Massie, who is Vibe Pay's CEO.
"The changes to open banking legislation, my initial meetings with Gary and the immediate interest from some of the country's best payments industry techies in what we were doing showed we'd hit on something at the right time. The payments market is ripe for disruption. It's stuck in the dark ages when customers couldn't choose, they made do with what they were offered. Vibe Pay is revolutionary in that respect."
The payment platform will offer direct-to-bank payments to people and businesses.
"I've never settled for the status quo. In 2005 when a big employer told me there was no future in mobile, I knew it was time for me to move on. I have to be moving forward and making progress and I've never done that at such a pace as I have at Vibe Pay," added Prince.
"I live and breathe all things payment and my focus is always on the customer's perspective. The big players are just not geared up to give consumers what they want. Making a payment is secondary – nobody wakes up thinking they want to make payments but they do want to pay for their travel or their fuel and buy a coffee in the simplest and safest way possible."