23 August 2018
Vapour Cloud appoints Force24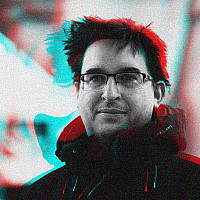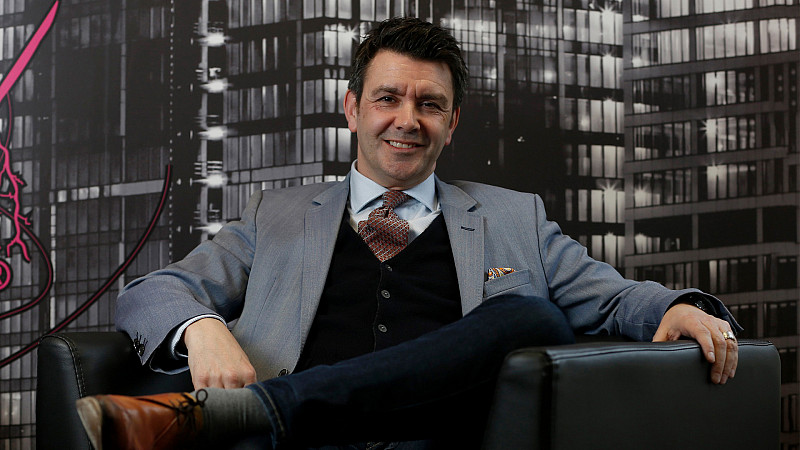 Vapour Cloud has appointed Leeds' Force24, to support its next stage of growth.
In May, Elland-based Vapour Cloud announced an acquisitions pot of £10m to help it expand, and the appointment of Force24 is to "supercharge" its multichannel communications strategy.
"The IT industry is unfortunately renowned for a 'smoke and mirrors' approach to working with clients. This has to stop. We believe in being extremely straight talking and specialising in only what we're good at. That way, clients can truly experience the value of great tech, without being burned," explained Vapour's CEO Tim Mercer.
"But we also recognise the benefits of collaboration – something many of our peers seem to shy away from. Force24 will therefore help us to actively target, communicate and nurture relationships with prospective partners – we'll even support them with their comms activity too. We have proven that we can add upwards of £2m revenue to a partner's bottom line, in a matter of months, so there are advantages all round, to this way of working."
Force24's commercial director Nick Washbourne added:
"Vapour is fast becoming a leading light in the tech sector – particularly in the North – so this represents a great client win for us. The brief is also right up our street because Tim is clear on the company's objectives – we therefore have the perfect opportunity to demonstrate the bottom line impact that savvy use of marketing automation can have."