09 August 2018
Shout Digital behind Great Exhibition wayfinder app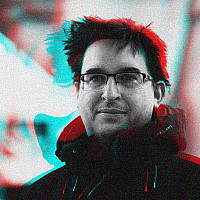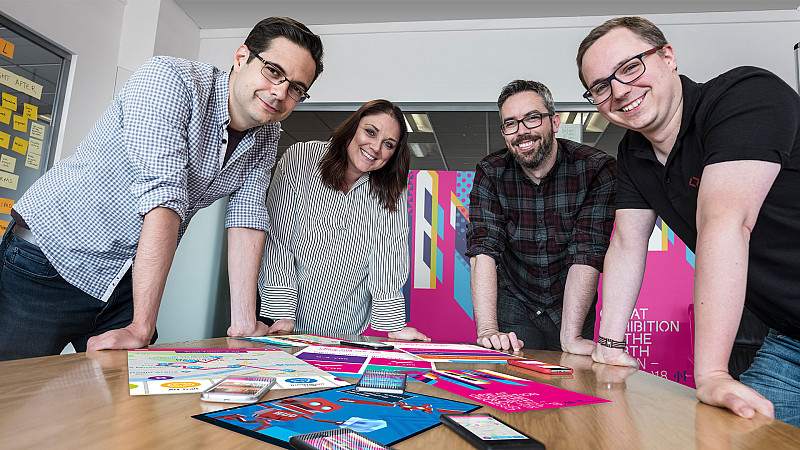 Newcastle's Shout Digital has created the official Great Exhibition of the North way finder app.
"We know that no two families are the same and that meant we had to create an app that would encompass each nuance and need to allow everyone to build a completely unique experience," explained Michelle Hewison, head of client services at Shout.
"As well as the traditional city maps and exhibition information, the app gets to know your family, combining details on the size of your group, age of any children and interests, with real-time data from the Great Exhibition of the North team to create a bespoke trail just for you.
"Your trail will include how much time you are likely to spend in each location, timings of activities and what you can enjoy while onsite. This means that families can navigate and enjoy the huge exhibition space confidently and concentrate on having fun."
Local school children were consulted on the choice of characters and usability of the app. Also local communities were involved at the initial planning stages, so that it has North East people "embedded throughout it."
"This wasn't just another project to us, most of the team have been involved in the project in some way and we are proud to have designed an engaging, informative platform to allow families from across the UK to experience the Great Exhibition of the North in a completely bespoke way," added Gary Boon, chief executive of Shout Digital.
"This is an exciting time to be involved in the North East tech scene. You can't just see what is happening, you can feel it. As a region we often talk about the industrial heritage of the North East, but our story isn't over and we need to be better at celebrating our future. We have always been a community of innovators, storytellers and creators and the North East is starting to stand out and be recognised as a global centre for tech and software development."