22 August 2018
Proactis expects to double profit following acquisition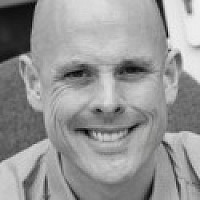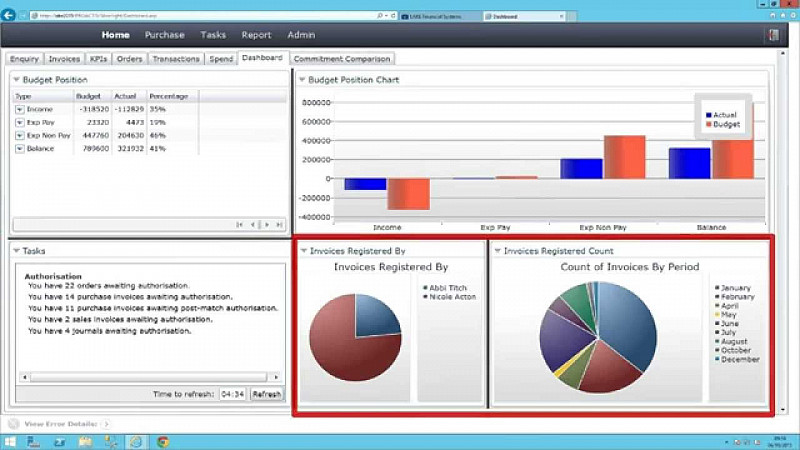 Wetherby-based software provider Proactis Holdings expects to more than double its annual profit following the acquisition of Perfect Commerce and contract wins.
For the financial year ended 31 July 2018, pre-tax profit was expected to rise to around £11m, up from £5.1m. Revenue was expected to more than double to £52m, up from £25.4m, while adjusted Ebitda would rise to around £17m, up from £7.9m.
A re-organisation had delivered net annualised cost savings of around £5m.
Proactis said it secured 64 new clients, with a total initial contract value of £8.7m, up from 54 and £4.1m year-on-year. Revenue for the second half was "marginally ahead" of underlying revenue for the first half, the company said.
"The group's customer retention performance has improved in the second half following the exceptional losses reported in the interim results and advanced notifications of termination are now running at levels which the board considers to be more normal,' Proactis said.
"The board continues to monitor this key performance indicator carefully and is making further operational changes to support this element of the group's activities with a view to improving overall performance further.
"The above factors provide the Board with confidence that the group will return to normal, stronger rates of revenue growth during the year ending 31 July 2019 and the pipeline of opportunity remains strong for the longer term."