15 August 2018
PR Agency One aims to help Decathlon to top spot in UK sports retailing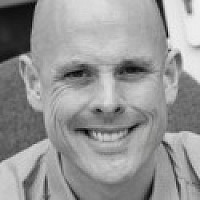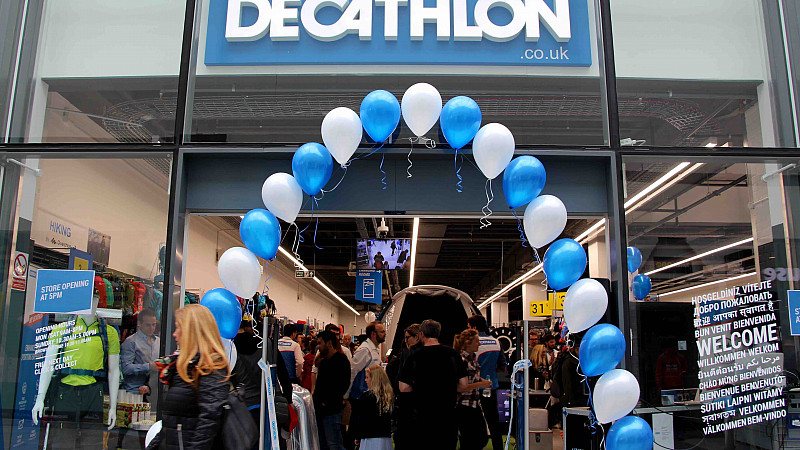 Manchester-based PR Agency One has been appointed to raise brand awareness of Decathlon, one of the world's biggest sports retailers.
The consumer and B2B agency has been briefed as part of a major marketing drive to raise Decathlon's brand awareness and store footfall in the UK.
The company was founded in 1976 in Lille, France, and launched in the UK in 1999. It now has 42 UK stores selling a variety of sports equipment, clothing and accessories .
Omni-channel PR activity will not only target securing media coverage in some of the UK's leading titles, but also drive the search visibility of Decathlon's UK website.
PR Agency One has also been briefed to carry out extensive evaluation of Decathlon's marketing activity in the UK, using its proprietary evaluation system, OneEval.
James Crawford, managing director at PR Agency One, said: "Decathlon is one of the world's biggest sports retailers, and is known throughout Europe and beyond for manufacturing and selling great quality technical equipment and sports clothing at fantastic prices.
"We are thrilled to be helping them gain greater brand awareness and store footfall in the UK, increase sales and help them become the UK's leading sports retailer."
Philippe Rebelo, UK marketing director at Decathlon, added: "PR Agency One demonstrated a clear understanding of not only what we as a business are trying to achieve within this territory, but how to use PR to achieve this.
"What's more, they are experienced in demonstrating the impact of the work they have done, which is invaluable for the marketing team here when presenting back the results of our successes to other territories.
"They also have proven experience working with both bricks and mortar and online retailers and household name brands to transform their reputations."
PR Agency One has a staff of 22 and offers consumer and B2B PR, reputation management, link building PR, design, SEO, PPC, web development and digital marketing.
The agency also recently won business with consumer finance specialist Duologi and honcho, the UK's first reverse auction marketplace.