06 August 2018
Manchester start-up announces partnership with Chinese retail giant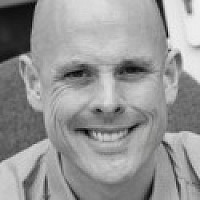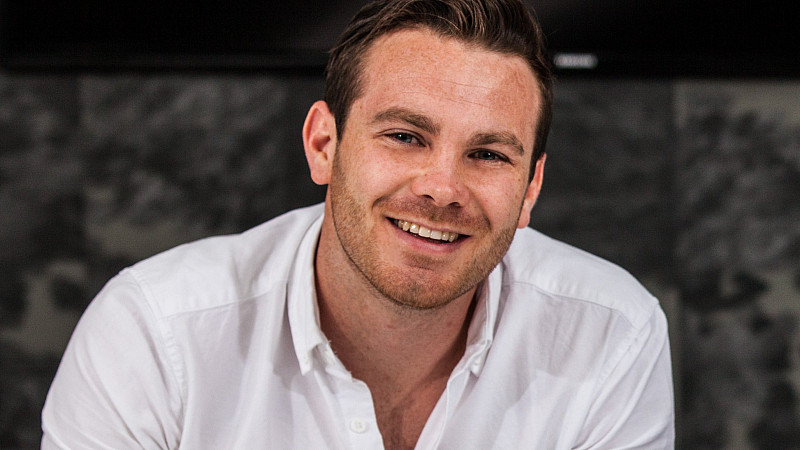 Start-up eCommerce platform Mercarto has announced a partnership with AliExpress, an online retail service which is based in China and owned by giant Alibaba. 
AliExpress has one of the largest product inventory holders in the world, of three million items. 
Mercarto, which offers entrepreneurs the opportunity to launch an end-to-end online retail business in just two clicks, has also unveiled a number of new features and options including personalised store fronts, a newly optimised interface and custom pricing options.
The 'Mercarto Seller Network' is now live within the platform, allowing product creators, manufacturers, wholesalers and suppliers to make their products available to any other seller on the network, giving them greater reach and boosted sales.    
Founder Sean Brown said: "We're pushing a major focus on product development. We've restructured the way we source products and having access to one of the biggest product resources in the world, gives us a huge baseline inventory to attract new store owners and UK-based suppliers. 
"Mercarto's goal is to become the largest accessible database of dropship products in the world while providing the best-in-class eCommerce platform.
"We've set benchmarks to guarantee the quality of the products we pull from AliExpress. That'll leave us with an eventual inventory of around three million individual products, which opens up a huge amount of choice for our store owners. 
In May, Mercarto announced a deal to bring UKFast CEO Lawrence Jones on board as a business partner and 50% shareholder.
Mercarto is also developing a premium version, to give users deeper control of personalisation and a suite of marketing, reporting and order management tools. Early adopters of the platform will have access to the full premium version for free, indefinitely.