17 July 2018
UKFast launches AWS and Azure business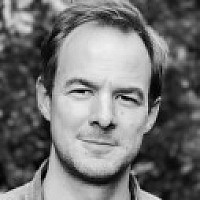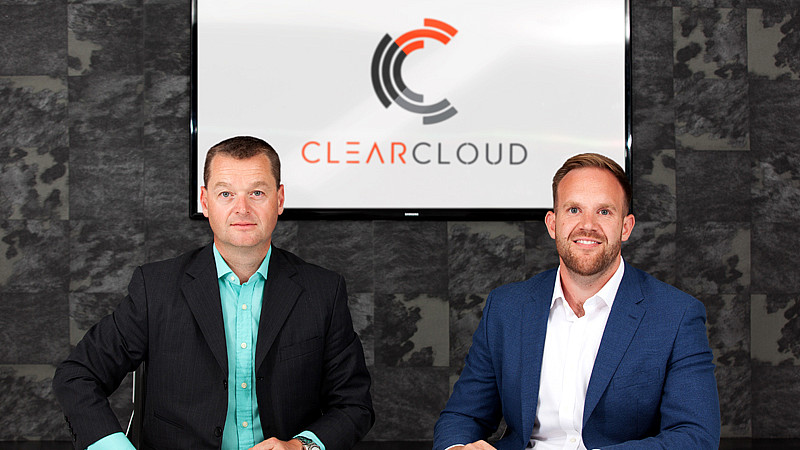 UKFast has launched a new business specialising in supporting public cloud offerings from Amazon Web Services (AWS) and Microsoft Azure along with its own dedicated, eCloud Hybrid and eCloud Private solutions.
ClearCloud is a subsidiary of UKFast and aims to broaden the Manchester hosting firm's offering to its 5,000 clients, alongside winning new AWS and Azure customers.
Former AWS global architect Matt Bibby joins ClearCloud as managing director.
UKFast CEO Lawrence Jones said: "Last year we grew at 18% organically and our eCloud revenue has grown to 43% of our overall turnover. By widening our offering to organisations needing multicloud solutions we are able to attract even more businesses to UKFast.
"When we hear clients offering their AWS and Azure workloads for us to manage, it's hard to ignore, especially when they're struggling.
"Our NPS score, which measures customer service, is at 79.20. That's higher than any of our rivals that I'm aware of, and whilst AWS and Azure's tech is equal to all suppliers what sets us apart is world-class support."
ClearCloud is based at FastForward, Tech Manchester's accelerator space at UKFast Campus.
Managing director Matt Bibby said: "The hyperscale cloud providers depend heavily on technology partners to support the end customer. During my time at AWS I learned how some technology partners are doing things right, but also how many get it terribly wrong and lack the experience necessary to manage complex environments.
"This is where ClearCloud comes in and where the fit with UKFast makes perfect sense."
UKFast has a current revenue run-rate of more than £50million having posted £47m last year. It employs over 450 staff across a number of brands.