11 July 2018
Preston studio Soccer Manager launches first game in China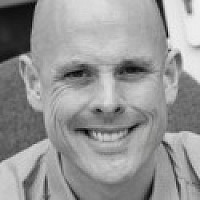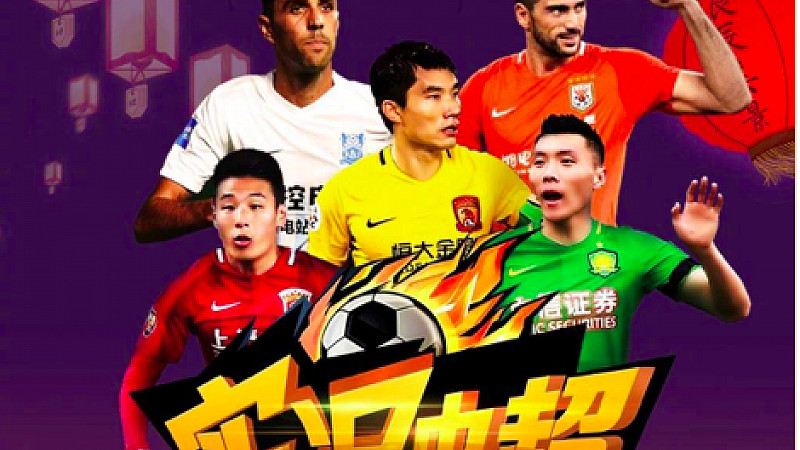 Soccer Manager – the Preston-based games studio backed by Mercia Technologies PLC – has launched its first game in China.
Live Super CSO is now available for download on a range of Chinese app stores and is due to be released in countries throughout Asia, and in Russia.
The launch comes a year after Soccer Manager signed a multi-million pound deal with Crazy Sports, the Beijing games publisher which is the official partner of the Chinese Super League.
Live Super CSO is the first of two games agreed under the deal, which is estimated by the Department of Industry and Trade to be worth up to £55.0million over five years. The Chinese firm has subsequently requested two more.
The new game is based on Soccer Manager's existing Arena game and has taken 12 months to adapt and launch into the Chinese market.
CEO Andrew Gore said: "As well as translations and amends to the design, we have had to adapt the game to suit the way people play and pay in China.
"Unlike in the West where a number of big players dominate the market, in China there are hundreds of app stores. Crazy Sports decided to work on 19 of them, so we have had to create multiple interfaces. The Chinese market is also more regulated and it can take months to get the right licences and approvals.
"Although we already have players worldwide, the Chinese market is very difficult to penetrate. Crazy Sports has a very strong foothold in the market. This is a huge opportunity for Soccer Manager and one that will eventually allow us to reach games fans throughout the whole of Asia."
Soccer Manager was founded in 2004 by Gore along with his brothers Steven and Chris and friend Peter Adams. It now has more than 20 million registrations worldwide, bout 700,000 active players and 15,000 new accounts created every month.
Crazy Sports is part of the V1 group, one of China's largest internet companies whose own sports platform has over 100 million users.  
Soccer Manager, which employs 29 people in Preston, received initial support from Mercia in 2013 in the form of a £100,000 loan from Rosebud Finance, which is managed by Mercia on behalf of Lancashire County Council.
Since then Mercia has invested a total of £2 million.