06 July 2018
London digital agency to open Leeds office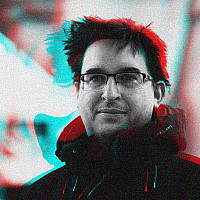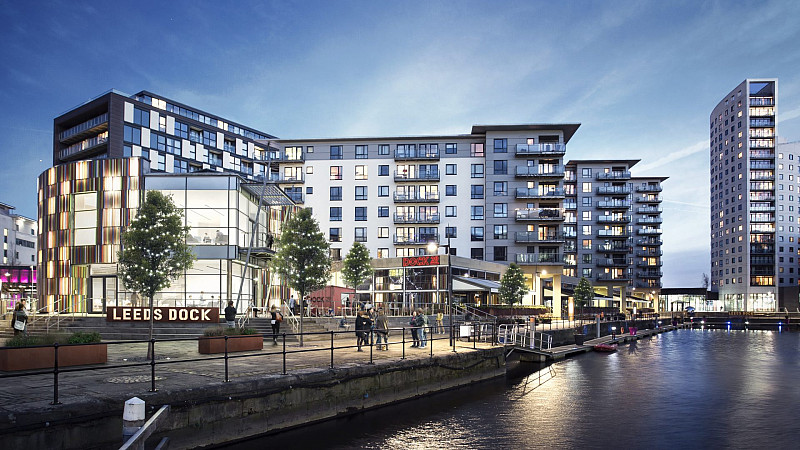 DXW Digital has announced that it will be opening a new office in Leeds.
The London digital agency specialises in the public sector and its new operation will be led by Saul Cozens, the former head of the Home Office Digital Hub in Sheffield.
"Our mission is to help all areas of the public sector build better digital services. The Leeds region not only has a large public sector presence but it gives us access to a great talent pool that can help us build our capability. Leeds is the ideal choice for our first base outside London," explained managing director, Dave Mann.
"Saul has the perfect pedigree to lead this new venture, with a combination of digital and commercial skills, and we're all looking forward to working with him and learning from his experience." 
The Leeds base will be used to expand across the North and Midlands.
"I've been impressed with the services dxw digital has delivered for public sector organisations. The team really understands what digital services are all about, and I'm looking forward to helping them deliver these to new regions. It's vital that we build the same open and inclusive team culture in Leeds as exists in London. This has been key to dxw's success and is one of the factors that convinced me to join them," added Cozens, who before joining the Home Office, set up Sheffield Digital.