11 July 2018
Boardwalk gets helicopters landing on dinner plates in new CGI sequence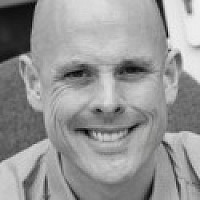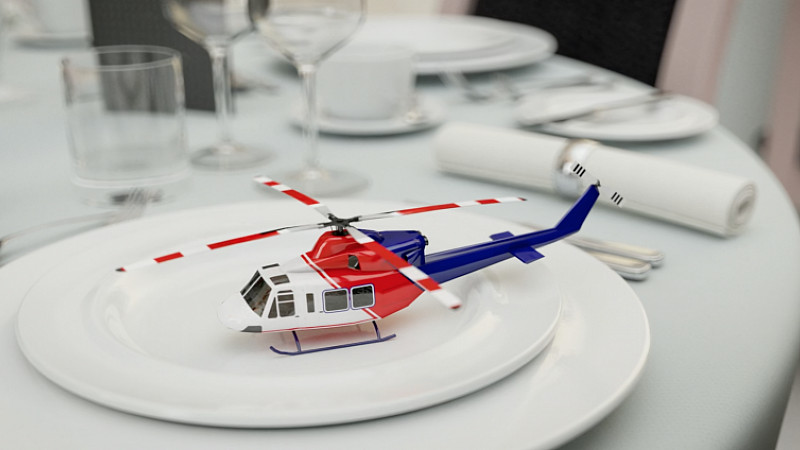 Manchester's Boardwalk Studio has completed work on a fully CGI sequence for the Aerospace Media Awards.
The studio was tasked with creating an animation that would tease the event to potential attendees, as well as producing an event opening film.
Boardwalk Studios completed the sequence in just over three weeks, including the creative development, design, animation and rendering.
The event is an annual awards dinner celebrating excellence in aerospace journalism and publishing and will be held in London later this month.
Boardwalk co-owner Andy Jones. said: "The film needed to feature all aspects of the aerospace industry - planes, private jets, drones and helicopters.
"We first outlined the creative treatment and then pre-visualised the sequence making sure a wide range of aircrafts were featured. The client was most pleased with the creative treatment because it linked the aircrafts and also the dinner event together."