12 June 2018
Yorkshire cyber security consultancy acquired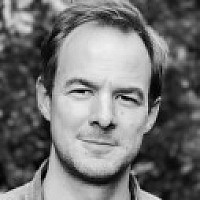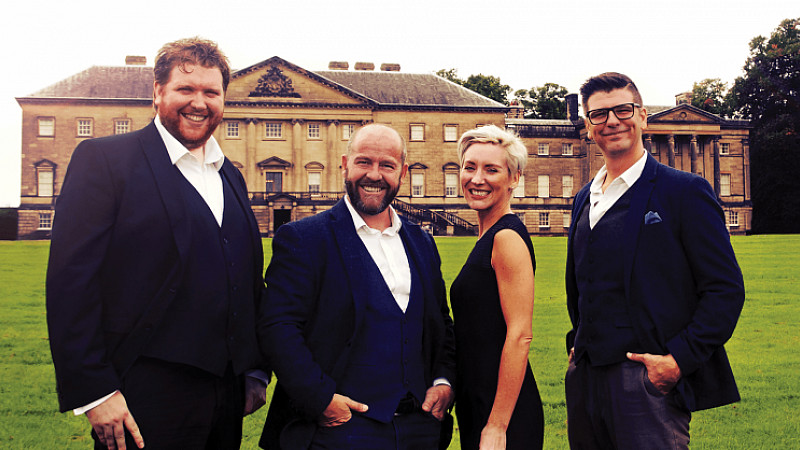 Wakefield cyber security consultancy Agenci has been acquired for an undisclosed sum by The Cyberfort Group.
The deal sees Cyberfort adds a third business to its ranks, with Agenci joining managed services provider The Bunker and cyber security testing business Arcturus.
Agenci, which was founded by Tom Barker (pictured above with Agenci's board) in 2010 and also has offices in London, specialises in IT security, particularly ISO 27001 and GDPR.
Cyberfort Group, which is backed by Palatine Private Equity, is building an end-to-end data security proposition made up of world-class talent and infrastructure.
Andy Hague, CEO at Cyberfort Group, said: "We searched for a best-in-breed cyber security consultancy and found that in Agenci. Proper strategic guidance is often the missing link when it comes to security and compliance.
"This is what Agenci provides and all the clients within our Group now stand to benefit from this world-class expertise."
Tom Barker, CEO at Agenci, added: "This acquisition further enhances our proposition to our valued clients and strengthens our market position.
"With the noise around GDPR, the Data Protection Act 2018 and the upcoming ePrivacy regulation, data protection has gone mainstream and we are now fully positioned to not only ensure our clients achieve compliance, but benefit from it at the same time."