18 June 2018
Tech Manchester trains 100th mentor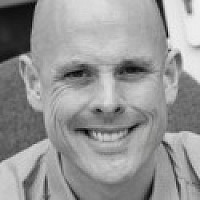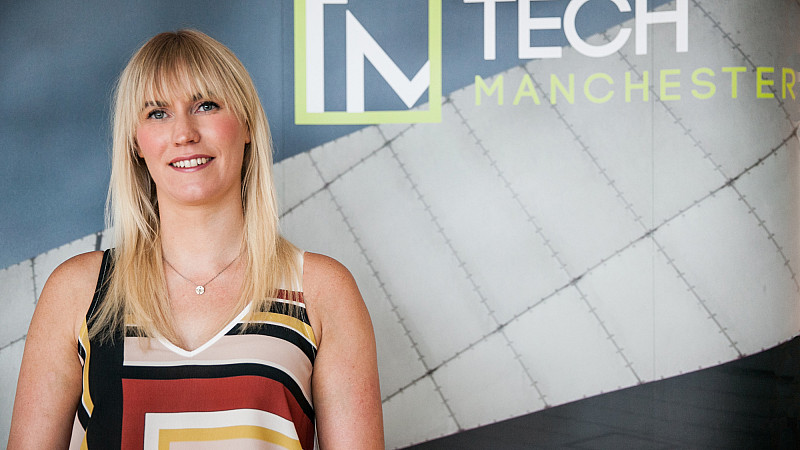 Tech Manchester, the not-for-profit initiative which offers free support and guidance to tech firms based in the region, has trained its 100th mentor.
"This is a significant milestone in our quest to help support the region's startups," said programme lead Patricia Keating.
"We sit neatly in the fantastic startup support ecosystem that already exists in Manchester and as a community we are working to ensure there is support along every stage of a startup's lifecycle.
"Our ambition is to train and deliver 250 mentors into the region by 2020. Our mentors are already having a massive impact and that is only going to accelerate as the programme develops."
The not-for-profit initiative backed by UKFast currently has 165 people actively involved in its programme.
 Following the success of Tech Manchester's first two 'Meet the Mentor' matching events, a third is planned for 10am – 1pm on 28th and 29th June at UKFast Campus. It has more than 30 mentors waiting in the wings to offer their support to new entrepreneurs.
The event offers startups the opportunity to meet up to six prospective mentors with the skills and knowledge they require – and then to choose the mentor that best meets their mission.
Once mentors are selected, they embark on a six-to-12-month journey during which they will identify and explore goals and objectives.
Tech Manchester has attracted more than 500 people to its workshops and mentor matching events so far this year. It is signed up to be the anchor tenant in UKFast's new co-working space FastForward, which launches in September at UKFast Campus.
 FastForward has also signed up its first tenant after Social Chain's former head of product Sean Brown chose to base his eCommerce platform Mercarto there.