19 June 2018
Moneysupermarket to treble size of Manchester tech operation this year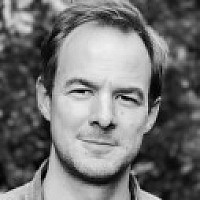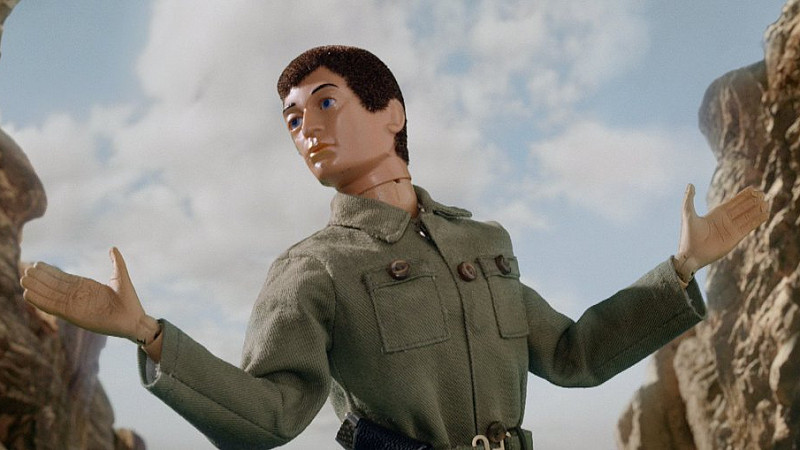 Chester-based price comparison group Moneysupermarket.com is to treble the size of its Manchester operation this year.
The company, which also has a significant base in London, opened an office in the city two years ago at Spring Gardens.
It serves as Moneysupermarket's product and engineering hub and has already grown from 50-strong at the start of the year and currently has 70/80 based there.
It is continuing a recruitment drive and is aiming to have 150 people based in Manchester by the end of the year.
The roles will predominantly cover engineering, data science, product management and UX, working across all aspects of the business including money, insurance and home services.
Caoimhe Keogan, Chief People Officer at Moneysupermarket.com, told us the Manchester-based team was largely focused on the mobile site, with over 50% of the company's website visitors now viewing the site on a mobile device.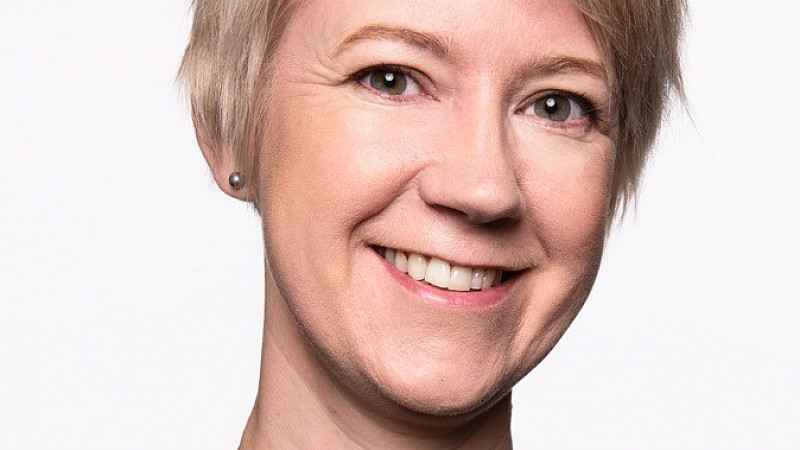 She said: "We are all increasingly doing more complex transactions on our mobiles than before and we want our site to work brilliantly on mobile.
"Manchester is a really exciting location for us. It's particularly attractive because of the ability to find great talent and the emerging tech and digital scene there."
The company is currently spread across two sites in Manchester but is searching for a new base to consolidate the team.
It will also be launching a graduate scheme in the city for the first time.
Moneysupermarket's total revenues for the three months ending March 31st rose to £88.3m, which was in line with expectations and up from £85.0m a year earlier.