14 June 2018
Liverpool start-up pioneers augmented reality food and nightlife platform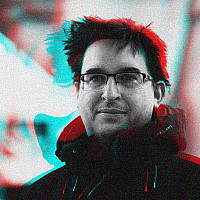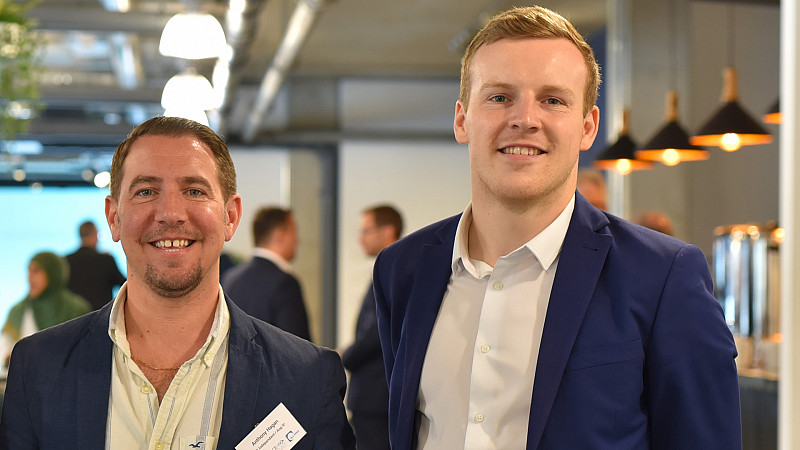 A new Liverpool company has created, what it says, is a first of its kind Augmented Reality app.
AR Independent has created Aug-It!, which it believes will "pave a new era" in food and nightlife culture. It enables firms to promote their brand through bespoke augmented, and mixed reality experiences.
The company has been supported by Activate, a £5m project, part-funded by the European Regional Development Fund.
"The idea for the Aug-It! hatched when I was living in California, and I got to see the sheer scale that AR is being harnessed in sports and events for brand engagement, and I wanted to bring the same technological advances to the UK," explained Anthony Hagan, creative director at AR Independent.
"Through Activate, the company has leapfrogged from a blue-sky idea to a commercially available product, and it has happened much faster than I ever imagined. Even without the access to the grant funding, it would have been worth going through Activate solely for the business support."
Customers are able to interact directly with restaurant brands, by uploading messages and photos to virtual bubbles and balloons, which can then be stored on social media. The app is now being further developed to integrate gaming and product recognition functions, as well as virtual location tracking.