22 June 2018
Leeds tech group opens London office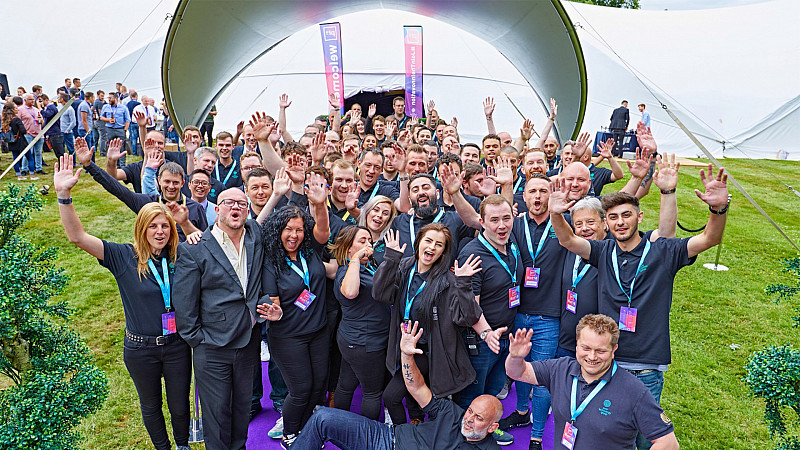 Pure Technology Group has announced that it's opening a new London office.
The £28m turnover company, headquartered in Leeds, has also recruited its 100th member of staff.
Initially the London operation will be staffed by 3, although there are plans to double this before the end of the year.
"With 50% of our customer base made up of national – and international – brands, the London presence will allow us to be physically closer to some of our customers, as well as the prospective organisations we're currently in talks with. There are some game-changing innovators in the South too, so as we look to expand our product and service offering, it's also important that we're closer to potential partners," said group COO, Cliff Fox.
"We may be a cutting-edge tech business, but we believe in developing strong human relationships too – this has been key to our success to date and we're not about to change a model that we know really works."
Cliff said that the company was predicting further growth in Virtual Reality and Internet of Things and that it would be devising bespoke data-driven solutions to boost efficiency and capabilities.
He added that innovation was key:
"For some customers this represents a simple shift into the cloud and/or the streamlining of their operations to improve resilience of their tech infrastructure and the flexibility with which they can work. For other customers their innovative thinking is far more advanced.
"They're using tech to turn 24 hour jobs into 60 second tasks. They're saving lives, creating jobs and changing the scope of what's possible with tech-based solutions that sound like they could only belong in science fiction. And as their tech partner, it's our job to help make that happen."