12 June 2018
Laduma's VR dome showcases Liverpool at International Business Festival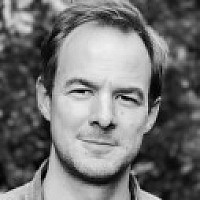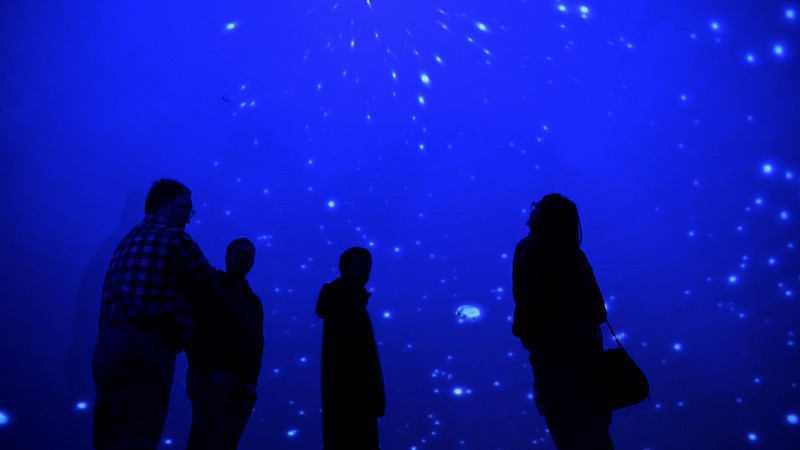 Immersive tech consultancy Laduma has created a Virtual Reality experience to showcase Liverpool at this year's International Business Festival.
Over 25,000 visitors are expected at IBF 2018, which takes places from June 12 to 28, with Laduma's CaVRn dome experience set to be the showpiece of Invest Liverpool's drive to attract new business to the city.
"Liverpool is a unique city for a million different reasons," said Ben Smith, CEO of Laduma. 
"We're proud to have based our UK team here and even prouder to be helping the region tell its story in a completely new way. The film we have made for Invest Liverpool is about capturing the essence of this city and showing people why so many successful global companies – ourselves included – base themselves here."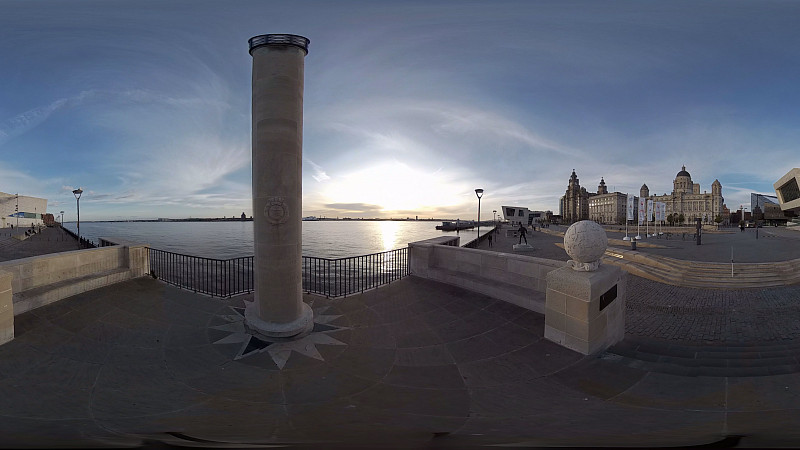 CaVRn, Laduma's floor-to-ceiling VR dome, lets users enjoy immersive films without the needs for headsets.
"We believe the experience we have created will be the highlight of the show," Smith added.
"Hopefully it will help Liverpool showcase itself to the world as the innovative, forward thinking and creative city that we see and work in every single day."
Cathy Skelly, investment manager at Invest Liverpool, said: "Working with one of our leading companies Laduma has been a great experience."