13 June 2018
CHF Media launches animated series with former Team GB swimmer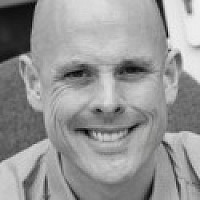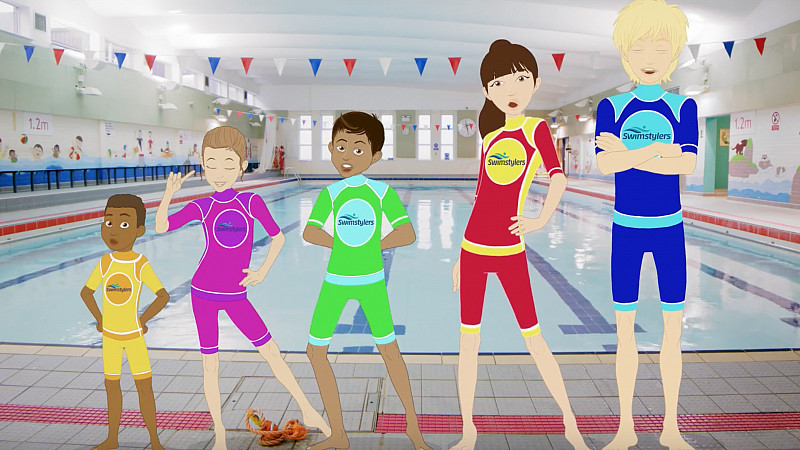 Wilmslow's CHF Media has teamed up with former Team GB international swimmer Angela Wilson to launch Swimstylers, a programme which aims to teach children swimming using animated characters.
Swimstylers is aimed at children aged 4 months to 12 years of age and has launched in 14 of Wilson's swimschool franchises in locations across the country.
Wilson began developing the Swimstylers concept 12 months ago with the aim of helping children and families to learn and enjoy swimming following Swim England's July 2017 survey, which revealed 1 in 3 children cannot swim when leaving primary school.
 Wilson, who competed in the 1994 Commonwealth Games, has worked closely with CHF Media to develop a series of five animated child characters which help to structure the five-staged programme.
She said: "Swimming for me is not only a life-saving skill but a life enhancing one.  Everyone can benefit from being able to swim properly and its hugely concerning to hear frightening statistics that show so many of our children don't have this essential life skill.
"Swimstylers is about making swimming engaging and a priority for us all. We're completely delighted with the response to the characters we have created so far and have high hopes that it will make a big difference nationwide."
Adrian Wilkins, CEO of CHF Enterprises, added: "After thoroughly researching existing badge based swimming programmes, we noticed a huge gap in the market for a programme that was championed by human characters and role models children could actually relate to.
"Typically existing badge based programmes reward with stages such as starfish, dolphin, shark etc but the characters in Swimstylers genuinely reflect the journey as the children progress within the water.
"Our award winning creative team worked closely with Angela and we are excited to be revealing something truly fresh and modern, to help create strong and healthy swimmers of the future."