10 May 2018
Vibe Tickets bought out of administration by founder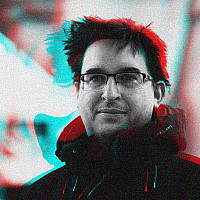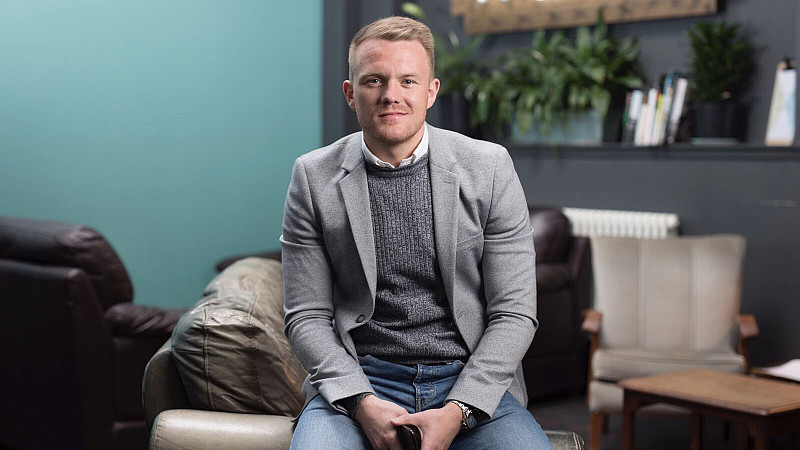 Lancaster-based Vibe Tickets has been placed into administration, only to be bought back from the administrators by its founder, Luke Massie.
Massie has formed a new holding company, Vibe Group Holdings and is expected to acquire 100% of Vibe Tickets and 90% of Vibe Pay, the remaining 10% will be owned by management.
The two announcements were made simultaneously by Vela Technologies PLC, the investment company, which helped Vibe raise £750k in its previous funding round. Vela owned a 5.1% share at a cost of £400k.
In total the company, which was "pre-revenue" had brought in £1.7m in investments, with the most recent round representing "broadly 6 months of future cash requirements." During those 6 months, the plan was to bring in a further £1m investment from new investors and existing shareholders.
However, according to Vela, in order to obtain more "substantial funding" the business needed a restructure.
It said that because they couldn't reach an agreement on terms for this latest fundraise, they had "no alternative" other than to place the company into administration.
Massie's new VGHL company will consist of 2 businesses, Vibe Tickets, which is a peer-to-peer social community with a market place to compete with the likes of Viagogo, Seatwave, StubHub and GetMeIn. It currently has 84k users.
The second business is Vibe Pay, a peer-to-peer payments platform, offering "direct to bank money transfers."
Investors in this new business include £500k from Scott Fletcher and £200k from Vela - although it said that there was no guarantee of this cash yet.
"We have supported Luke Massie and Vibe Tickets since 2016. We saw the opportunity to support a business that was both highly disruptive and would enable ordinary fans of music and sport, who were being forced to pay excess fees on top of inflated prices, to benefit from a transparent social media platform to buy and sell tickets," said Antony Laiker, executive director of Vela.
"Vibe has made strong headway reaching over 84,000 users and has generated over £7m of ticket volume, all with minimal marketing spend. Vibe Tickets is doing what it set out to do - disrupting the big players.
"Various financing routes for Vibe Tickets were explored. However, the corporate structure surrounding Vibe Tickets did not lend itself to securing further funding. Based on previous discussions with the management of Vibe Tickets, we anticipate that the 'restructured' Vibe business will provide the platform for Vibe  to engage with parties who have expressed interest in supporting and growing the business further."